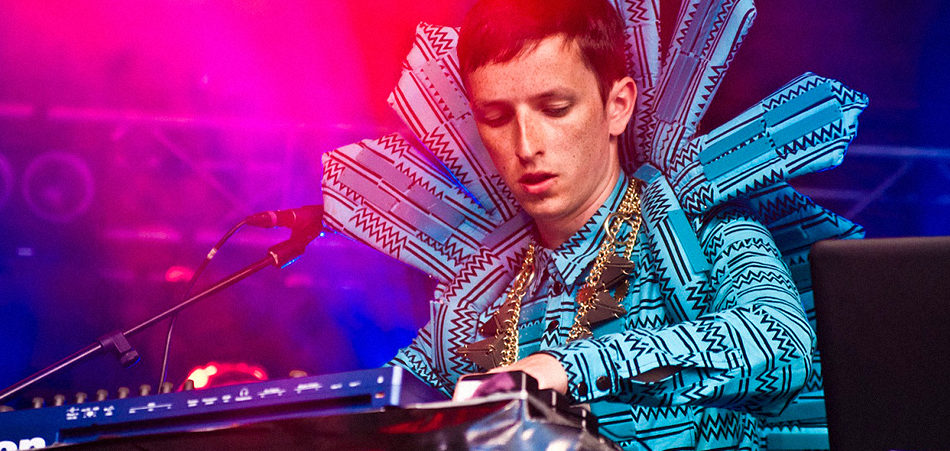 The artist who is known colloquially by two names - Totally Enormous Extinct Dinosaurs and by its abbreviation, TEED - has escaped us for a few years. As a UK artist with a multifaceted array of talent as a singer, producer and showman, TEED has been a leader in the avant garde electronic scene since he started releasing music in 2008. Known for a quirky style that has a range in its timidness and a performance style on stage that compliments that with extravagant costumes, TEED has built up a reputation as an artist at the highest level. He's worked with everyone from Anna Lunoe to Little Dragon to Dillon Francis, and after a two year hiatus has returned with some stunning new music.
Entitled "Leave A Light On," the track has a crescendo affect as it begins with melancholy piano and vocals, moving into a spectacular, glimmering symphony of electronica. If Queen were in this industry, they'd appreciate "Leave A Light On" to the fullest.
PS there's an easter egg on TEED's SoundCloud page - try to find it.
Connect with TEED: Soundcloud | Facebook | Twitter