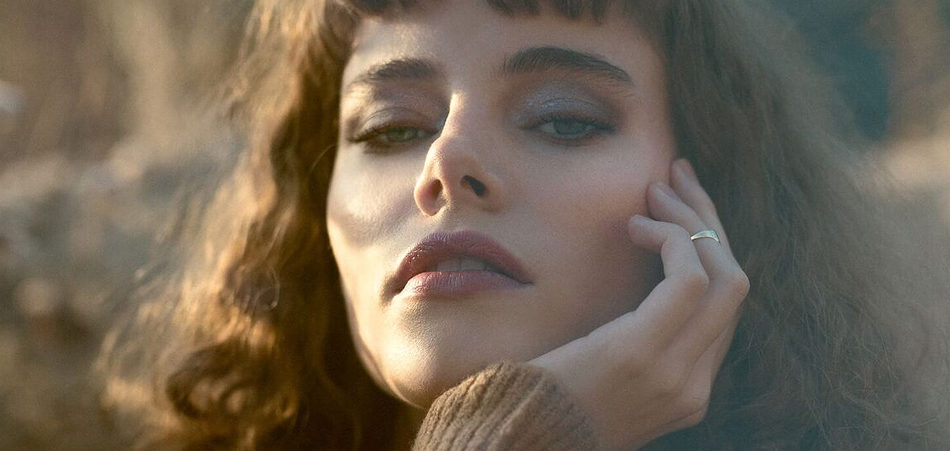 We've found your next pop obsession. Her name is CYN. Born in Michigan, she has spent the past two years in Los Angeles honing her sound, and the down time has payed off. CYN will be opening for Sigrid in the spring but for now, she brings you "Alright," a banger for the clubs and your earbuds. 
The sass-filled track, produced by Sam De Jong, is a glorious "up yours" to the primary school-born notion that non-conformists have no place in the world. Speaking further on the track, CYN writes:
When I wrote this song, I was thinking back on all the notes my teachers wrote on my report cards: would be a perfect student if only she would stop talking, attitude adjustment needed, lacking self-discipline, etc. It's almost funny to me how harsh my teachers were and how they made the littlest things feel like the end of the world! After what felt like a ton of pressure under a constant magnifying glass, I still did it my way and I turned out alright.
"Alright" is catchy, seductive and effortlessly cool. CYN's not just "alright". She's well on her way to becoming one of the most interesting pop stars in the business, and this anthem is her "look at me now" triumpth. 
Live Dates: 
03/17 – Collide / M&M's Showcase – Lustre Pearl: Austin, TX
04/11 – Velvet Underground: Toronto, ON* SOLD OUT
04/16 – El Rey Theatre: Los Angeles, CA*
04/17 – The Independent: San Francisco, CA* SOLD OUT
04/25 – Bowery Ballroom: New York, NY* SOLD OUT
06/07 Bonnaroo Music & Arts Festival: Manchester, TN
*On tour with Sigrid