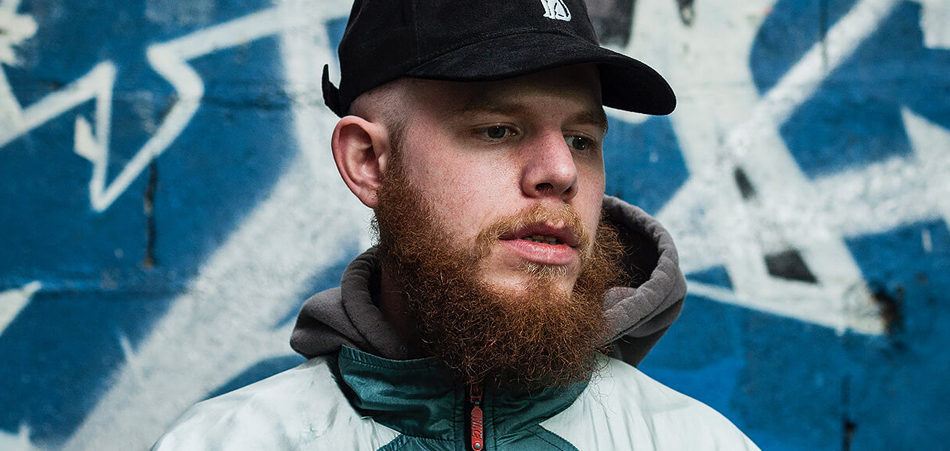 See Red is a tight collection of of Aaron Cohen's best work thus far. After dropping a tape each of the last three years, the Seattle native has finally given us his first attempt at a full-length project.
It was worth the wait. On this album Aaron describes his travels as an up-and-coming hip-hop artist. Highlights of the album includes an updated version of his 2017 single "D.E.N.Y" with a feature from Bodega Bamz which is an aggressive, self-defining track. Another high point is the production throughout the project. The beat makers on See Red include Brakebill, DJ Hoppa, Calev, Kemal and Cmplx. Some tracks have a classic sample heavy east coast vibe while others are more experimental. Aaron knows how to flow over each beat with the right style and seizes every opportunity to shine.
Aaron is currently touring in Europe, including a headlining show in Paris. This album, as well as his previous ventures, are available on all streaming platforms. Follow the links below to stay tuned in to the rise of Aaron Cohen. 
Connect to Aaron Cohen: Twitter | Instagram | Soundcloud | Website