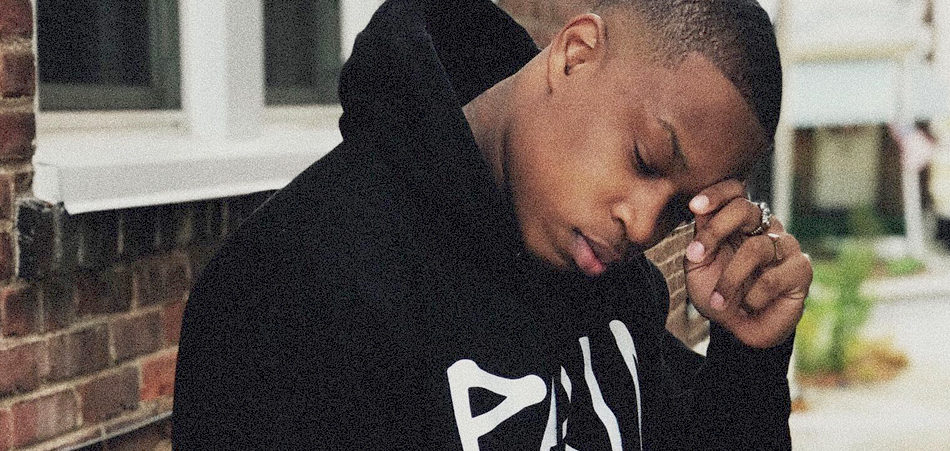 Up and coming young rapper Lance Shapiro crafts a beautiful tune titled "Momma's Theme." The record sees the rapper paying tribute to his mother and also other women in general.
The Tom Misch-produced track has a laid back, mellow vibe crafted on a unique sample courtesy of The Carpenters. The song is devoid of any central hook or refrain, but rather a long-form verse which ends with a befitting vocal sample. His chilled flow has a sincere emotional drive behind it as he raps "…Last night I woke up in fear, cold sweat thinking of the scent of your hair /…I'm your son plus you really said I shine like one / Life is at one time high, I see you soon I'm coming up…"
Lance gives an insight behind the song – "I truly made it for those who haven't had someone be there for them, so every time they hear that song it puts them in a place where they're most comfortable." The 19-year-old NY based emcee has been engrossed in music from a young age, and produced a majority of his own songs. 
Connect with Lance Shapiro: Soundcloud | Twitter | Instagram