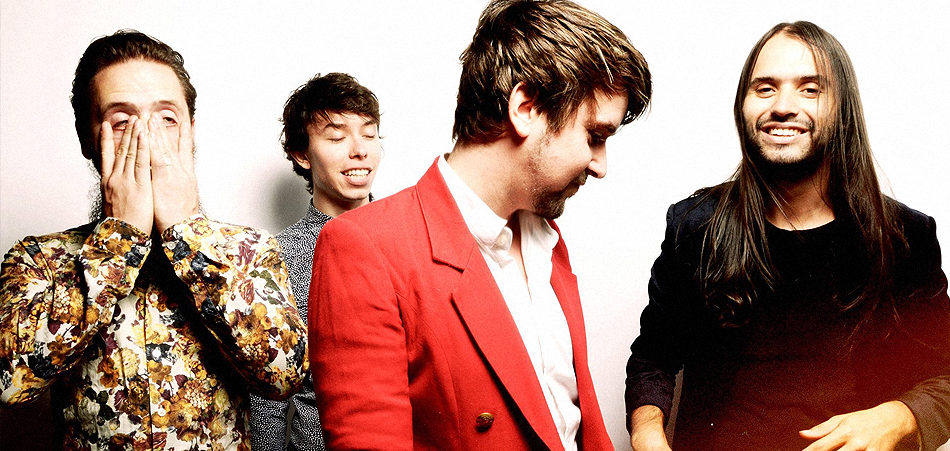 "Copycat," the new single from Brooklyn-based indie-pop outfit Rann is a tune totally open to the listener's interpretation and seamlessly spread into the perfect song length of 3 minutes and 59 seconds. You're never quite sure who the "Copycat" is, what he wants, or where he is coming from when you listen to the lyrics. This delicious confusion is backed up by hushed vocals, a classic upbeat tempo and ear-hooking riffs and bass lines. 
Rann's drummer and lyricist, Joe Ulmer, said "When I wrote 'Copycat,' I couldn't help but think of the indifference cats are known for and how that relates to unreciprocated love at a human level. So the story follows that concept." 
"Copycat" is an intriguing juxtaposition musically with its blend of uncliched psychedelia and unpretentious garage-band angst that evokes the familiar while carving out its own place in Bushwick. Rann is that type of band that truly translates best in a live setting and are slated to release their upcoming EP, Renegade Holiday, on February 24th at acclaimed Williamsburg venue Rough Trade. Watch the accompanying lyric video for "Copycat" below. 
Connect with Rann: Facebook | Soundcloud | Twitter