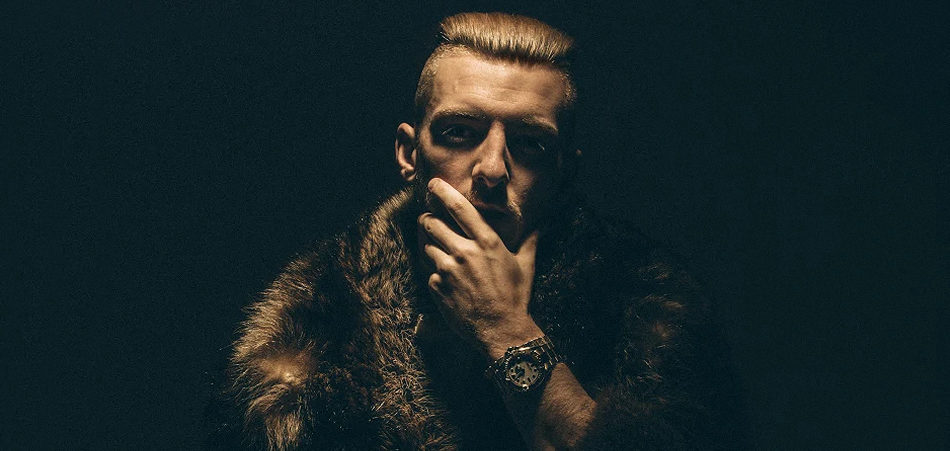 What if James Bond was a rapper? Apparently, he is. Tennessee's best kept secret, Nate Rose, is the Bond-esque rapper we've been craving. Growing up in Cleveland, TN, a small city with a significant lack of a music scene, Rose had to forge his own path and help bolster the city's scene while studying the greats and sharpening his emcee skills. 
"Poppin Really" is Nate Rose's next step in cementing his slick and dangerous James Bond status. The track expresses his frustration with unsolicited advice from people who have never been in his shoes, and likely want to see him go down before they see him succeed any further. The beat has a nice staccato creep, and Rose's delivery is gripping from the first syllable. He's mean on the mic. Slipping into his crooning pocket, Rose shows off his versatility. A shimmering beat switch, a storm of bars, and relaxed killer flow sign off the cut. No doubt, Nate Rose is an act with his finger on the pulse of musical trends, and he easily flips them in his own image. 
"Poppin Really", is from his new EP, 'EPOCH'.
Connect with Nate Rose: Twitter | Soundcloud | Instagram