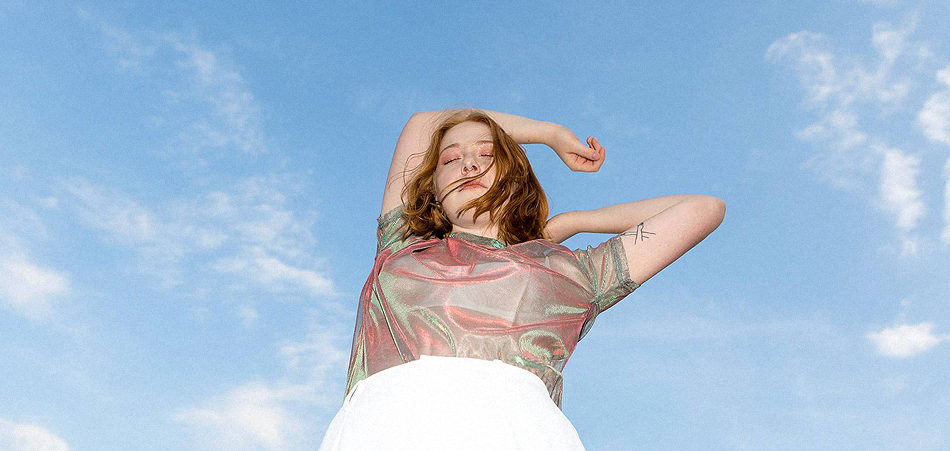 MADDEE is phenomenal up-and-coming artist from Toronto, and to be quite frank the musician is going from strength to strength. Starting with the incredible "Lost," and, now her onto next hit "Weight." MADDEE should absolutely be on your radar. With minimal, and lusciously rich production MADDEE's vocals glide amongst the synths perfectly. Moreover, in "Weight," MADDEE casts a captivating spell. She crafts delightful melodies and vocal inflections with a surety well beyond her years, even though the musician is just 19 years old. We admire her presence, and the songs are fantastic.
Consequently, here at EARMILK we have the premiere for her stunning new video "Weight" today. The video is co-directed by MADDEE, and directed by Mark Martin. It flaunts lo-fi, beautifully fleeting, almost memorial-like editing. The warm production reflected in the miraculous sunsets, striking composure, and oneiric, yet ghostly events. Rich hues match the synths, and together the duo capture intricately real moments. As a result, we just can't get enough of it. 
But, we're not the only one's recognising MADDEE's talent. Red Bull recently selected her to to play the main stage of their Sound Select. And, she has also performed with the likes of Willow Smith, Lil' Yatchy, Basecamp and Tennyson. We think it's safe to say that MADDEE is definitely one to keep an eye on. Watch the mesmerising "Weight" video above. "Weight" and "Lost" are out via Beatnik Creative.
Connect with MADDEE: Spotify | Facebook | Twitter | Soundcloud