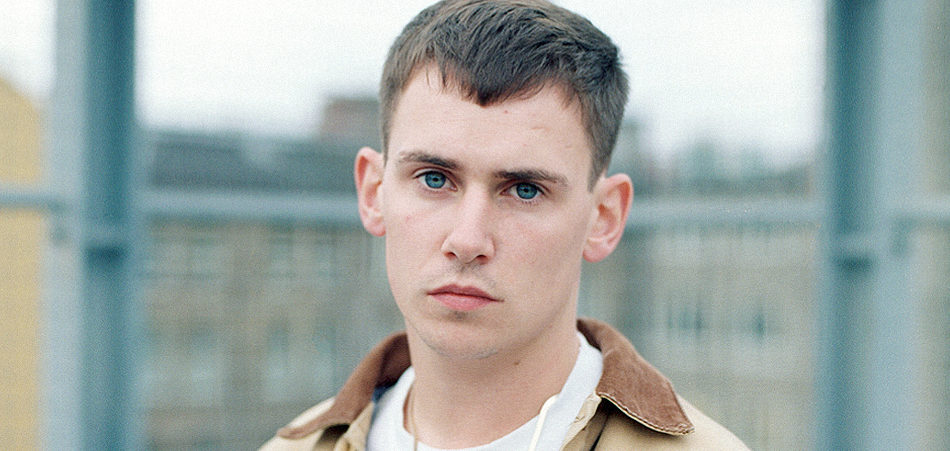 Kojaque is back.  The Dublin rapper and producer behind independent record label Soft Boy Records spent a year away from his own music, and today sees the first release from his upcoming project DELI DAYDREAMS, "Bubby's Cream." DELI DAYDREAMS is a concept album, which will chronicle a week in the life of a deli worker across eight tracks. 
On "Bubby's Cream", mournful saxophone and lo-fi electronics back Kojaque's own understated verse, itself a musing on success, love and making a name for oneself. This is interesting because Kojaque first gained international attention for holding his breath for two minutes and forty seconds so he could make a music video rapping underwater. Prior to the release of "Bubby's Cream", Kojaque took to Twitter to say: 
This is not a big operation. Soft Boy is me and a couple of my closest friends. I don't have a manager, an agent, a label and I certainly don't have money...everything we produce is in-house, its discussed in someone's bedroom, we get the funds together and we make it for everyone to enjoy. Beg, borrow, steal is our business plan at this point and it's worked for us so far. I just want to create...if you like it, get involved, share it, buy it, tell your mates about it.
Kojaque is a man who consistently challenges stereotypes—of his gender, and of his genre—all while making music to be proud of. 
Connect with Kojaque: Twitter | Soundcloud | Website