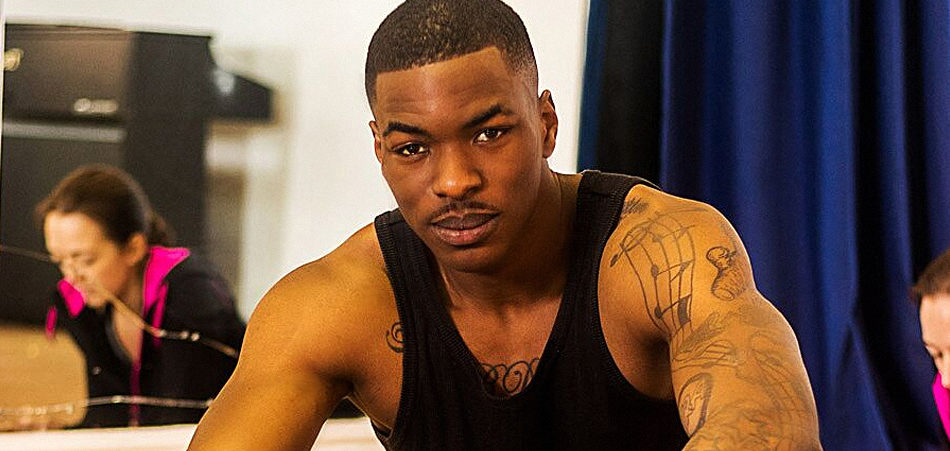 While the summertime seems like eons away, rising South London artist and songwriter, and UK Afrobeats star SONA changes the mood with this smooth as silk single "Feeling You" and it's accompanying visuals. The ATG Musick produced cut has a laid-back groove and summery vibe and shows Sona in his element as he pens his feelings without no filter for a certain lady. Flipping between English and a bit of Nigerian flavour, Sona delivers a polished transition between suave rhyming and gentle singing into the mix.
Speaking about his new single 'Feeling You', Sona says, "The song was written during my time away from music, and it stemmed from these really strong emotions and experiences I had for a certain special someone, in the early stages of a long-term relationship. I had felt something totally different towards this person, than I had many others before and after, and that birthed the idea of this track".
The visuals, on the other hand, has a bit of humor in it as we get to see Sona taking steps to be closer to his beloved, even taking yoga classes and performing hilarious gym moves. "Feeling You" is the first taste of his debut EP due out later this year.