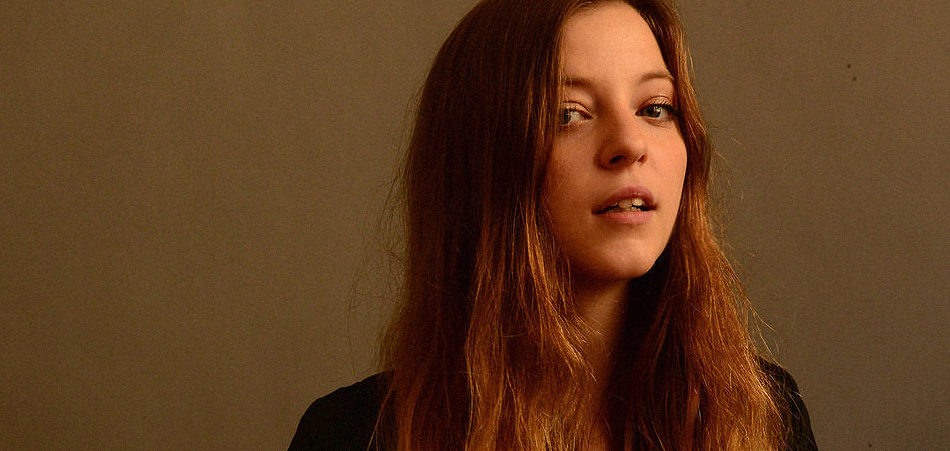 Good lyricism is hard to come by. Amazing lyricism, is impossible to ignore. That amazingess today comes from Jade Bird, an artist out of Hexham, UK, whose "Lottery" track has gotten impressive attention since its recent release. Her play on numbers throughout the single, rugged, yet sure of herself style, and appealingly brash rock and indie style are what make Jade Bird one to pay attention to.
Influenced by music across the board - here parents' folk, and undeniable female figures like Patti Smith and Loretta Lynn - Jade Bird's music comes from a mosaic of places, and comes through in the authenticity - and relatability - of her music. 
The video for "Lottery" just dropped yesterday, so take a look above.
Her name just screams rock star, doesn't it?
Connect with Jade Bird: Facebook