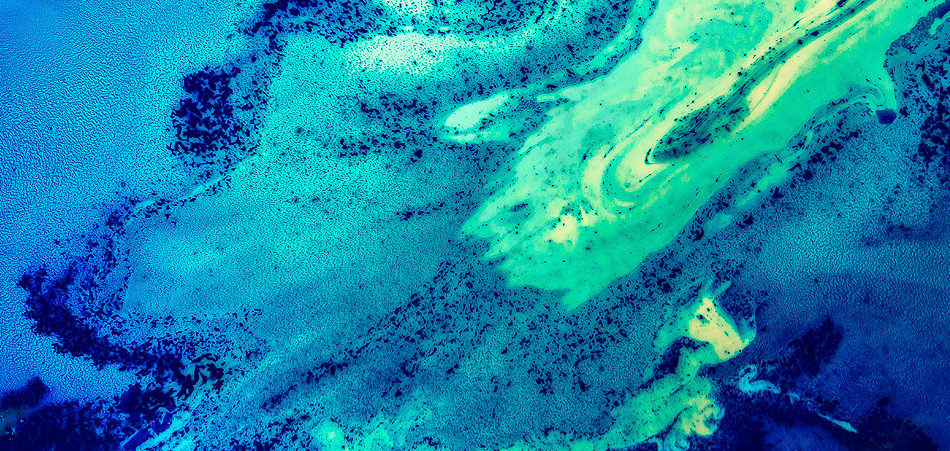 Left of center producer Delamare teams up with singer-songwriter Loé to make a song about the uncertainties that a relationship has in "Know Now".
Delamare: 'I love making music that stirs up emotions, especially with acoustic sounds like bells, marimbas, guitars and flutes I try to make my productions as authentic as possible. Loé explains, 'The song is about when you're in a relationship and you have the feeling that that person doesn't want to be with you anymore, so you want to know what that person is feeling.'  
"Know Now" is Delamare's debut single after working on several credible remixes for artists like Mothica and Lissa and Loé is mostly known for his dreamy track "Circles" and dance-pop banger "Out Of My Mind". Together they've created an amazing new indie electronic sound with this latest track. 
The track's core vibe accompanies acoustic instruments that hit close to home, as if recorded in a bedroom session its a reminiscent of my teenage-angst days, an old 80's pop-indie feel. Vocalist Loé was the perfect fit in this piece as his soothing voice ooze a sense of pain in the topline vocals that gives the single its sense of realism.
Be on the lookout for these rising producers, 2018 is just the start for them. 
Connect with Delamare: Soundcloud | Instagram | Facebook