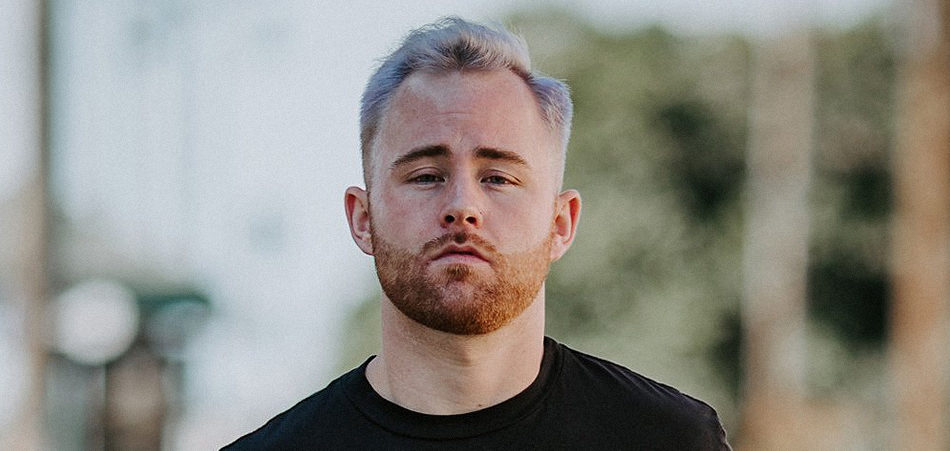 Rising emcee who goes by the name Rowlan comes to us from Cape Cod by way of Boston. We got hold of the rapper's newest product titled "Born Hustler" and we can only say he stays true to the title. Working alongside producer Accent Beats who crafts a neck snapping, boom bap drum driven backdrop laced with reflective/ambient samples, Rowlan takes the listener into his world with his vivid lyrics and passionate delivery.
"...An artist of the century, A man they told you look up/ The one that swing his words like Spartan swords, Til God say enough..." He is geared up to take his dream to lofty heights despite any hurdles he comes across on the way. He even gives us a sneak view into his latest dealings when heraps "...Sitting down with Gary Vee, Putting the bullshit aside/ He said you found your lane so grind, It's just a matter of time, Don't ever sugar coat a thing...". This is actual fact as famed inspirational speaker/mogul and entrepreneur Gary Vaynerchuck (Gary Vee) cosigned him which we can is a solid boost.
Currently residing in Los Angeles and New York (coast to coast to create) , Rowlan is busy putting work on new music but no major album or EP has been announced yet from the first rap act to ever represent Cape Cod in hip hop.
Keep Up With  Rowlan : Instagram | Twitter | Facebook | Apple Music | Spotify | Soundcloud | Youtube