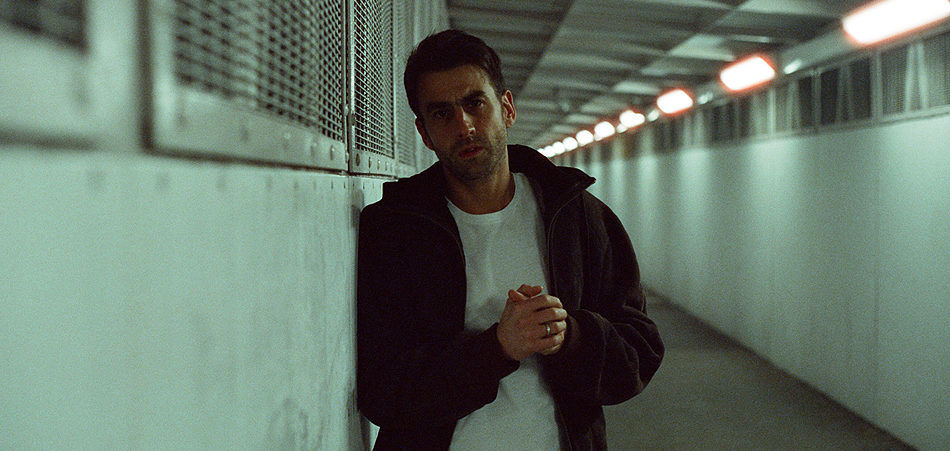 Here's something new: instead of simply remixing Mineo's track "Original" and calling it a day, Drones Club takes it a step further and remixes the video as well! Feast your eyes and ears on "Original," featuring Audio Bullys.
Utilizing some funky, kitschy (shouts out to Claudia for that one) and lo-fi filters, Drones Club version of "Original" starts out as a futuristic phone commercial. Once the original video comes in, Drones Club tosses in a guy wearing the lovechild of a construction suit and a hazmat suit to do some dancing while Simon of Audio Bullys rips the beat apart.
Compared to the original, the Drones Club remix has a ton more bounce and pop, making it feel closer to an 80s dance jam than a hard-hitting, distorted hip-hop track. The added backup vocals, funky baseline, and stellar dance move from the poor man's stormtrooper really help lighten up the song. So if you dug the original version of "Original," you'll for sure get down to this version.
Press play on "Original" above and be sure to stay locked on EARMILK for more dope tunes.