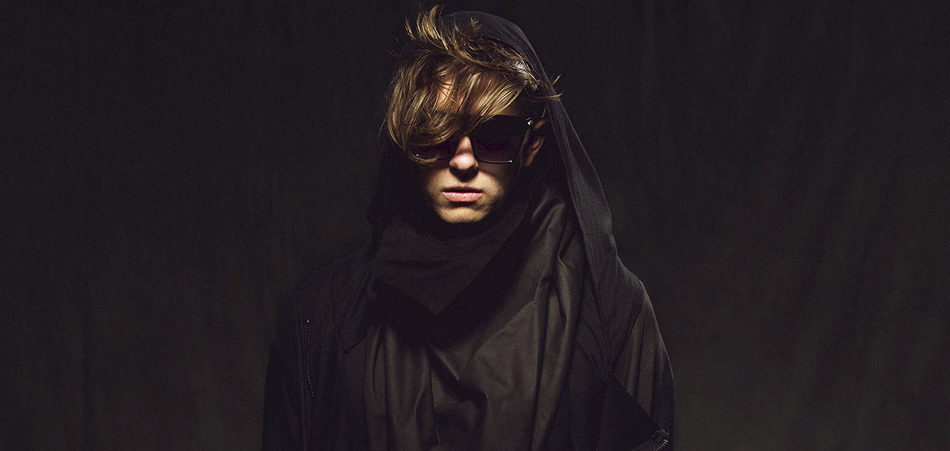 A year after Kevin Anderson debuted it on the dance floor of the 2016 Desert Hearts Festival in the late hours of the night, we finally get to feast our ears on Matt Ossentjuk's official release of the track "Bad Vibe" released on Hot Boi Records. 
Matt Ossentjuk is a LA-based house & techno producer who typically explores the darker sides of the genre, while also featuring a weirder and quirky side of his musical palate. He's a member of ROLLINGTUFF, co-founder of Gari Safari, and has released some mind-blowing tunes on AVOTRE, Dilate, and IMUNE. His previous release, "JACKURBODI," got a lot of attention from artists such as Prok & Fitch and Will Clarke, in addition to being charted by none other than Dennis Ferrer on the front page of Beatport. With a lot of momentum on his side, "Bad Vibe" captures an intergalactic groove accompanied by his classic hard hitting kick drums and trembling basslines. "Bad Vibe" is ironically far from bad, to say the least. It's outfitted with an ominous tech-house bounce, a unique placement of various synths and samples, and rolling sub bass that perfectly compliments the distorted vocals and giggle samples, making this track an absolute beast. 
Gari Safari will soon be launching their new label, Gari Recs, so keep those eyes peeled for the release details.
Connect with Matt Ossentjuk: Soundcloud | Twitter | Instagram