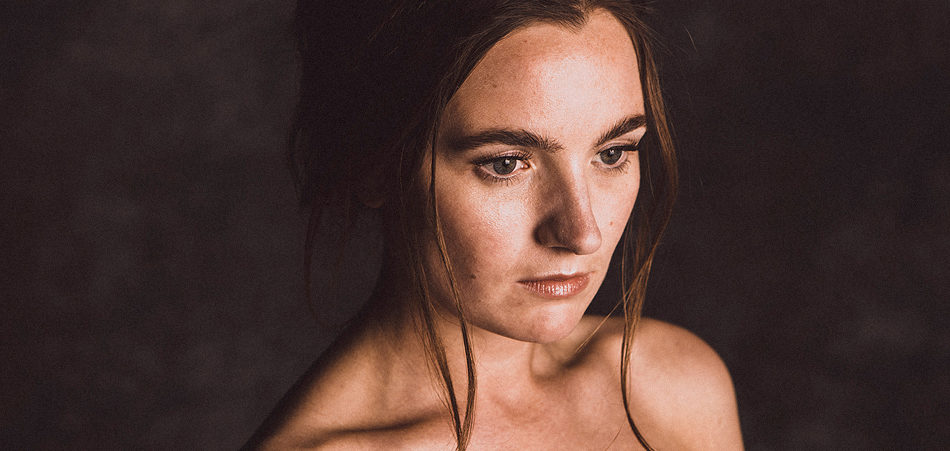 HEBE is an artist on the rise. She's on the heels of traveling on a 44-city tour through her home country of The Netherlands, backed by an impressive EP and three track debut. "Tell Me," "Take Him Down," and "I Knew It From The Start," have brought HEBE some momentum as she continues to build her musical brand. But such a brand isn't fabricated from something groundless, as her childhood being raised in a family of artists in film and design primed her to be one herself. A graduate of The Conservatory of Amsterdam herself, HEBE's talent isn't just learned, as we found when we listened to her latest release.
"Limits" speaks beyond HEBE's training to a natural authenticity. An airy soul dominates "Limits" as she straddles the line between the uplifting and the melancholy.
"'Limits' is a cry for honesty. We are fooling ourselves with the games we play, new ways of saying things. We are scared for the truth, but forget how to be sincere and honest with each other."
Hear "Limits" here first above.
Connect with HEBE: Website | Facebook | Twitter | Soundcloud