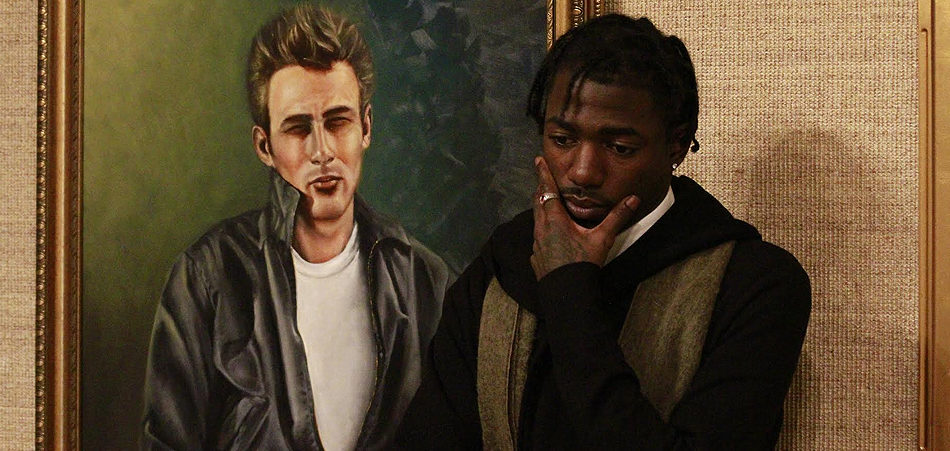 Atlanta rapper Joye Marelyn seems to have a knack for writing dark raps over gloomy beats. His first single, "Never Tomorrow," unleashed a fury of words over a dizzying beat that proved as an intense debut single from the 23-year-old rapper.  Today, Marelyn shares with us another single of us by way of a music video, "Dinner At Emily's".
The emcee once again pushes all of his energy outward and delivers a few different flows over a booming beat. The visual showcases the rapper in a house, seemingly in a contemplative state as he appears in different rooms as thoughtful. He twists his tongue a bit in the first verse. As Marelyn's a horror movie fan, he makes references to The Exorcist and delivers an unhinged tangent of bars.
Be on the lookout for more on this promising Atlanta rapper in the near future. 
Check out his previous video for "Never Tomorrow" below: