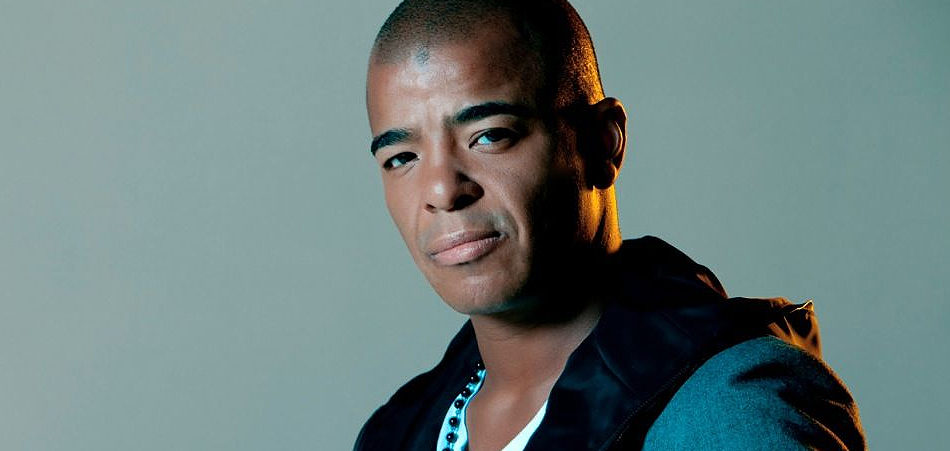 Erick Morillo 
is a legend as far as underground house moguls go. He's big on investing in the
nightlife scene
, especially in his home New York City, has helped shape the current house scene as we know it, leads a respected label,
Subliminal Records
, and keeps making the music he's been making since he started decades ago. Recently, Subliminal celebrated a "re-launch" and with that has had some impressive releases along with it that explore, as always, where classic house, world music and groove meet. Morillo himself hit the ground running with multiple releases on the label in 2017, "No End," "Don't Belong," and a revamp of "Take Me Higher."
Three or four-way collaborations can be tricky, but on his latest, Morillo has shown his prowess in delivering a finely tuned track. Entitled "Gone," he's enlisted longtime collaborator Junolarc and Chris Child to craft a track whose energy is a demonstration in subtlety as it builds slowly. With creeping and entrancing synths that echo another era, "Gone" maintains an alluring groove and is in perfect tandem with Ora Solar's vocals. Morillo himself understands the value of her vocal execution too: "Ora Solar's vocals are so uplifting and it gives the track the emotional edge that everyone goes crazy for on the dance floor."
"Gone" is out now, stream it above as Morillo says: "Play it loud!"
Connect with Erick Morillo: SoundCloud | Facebook | Twitter