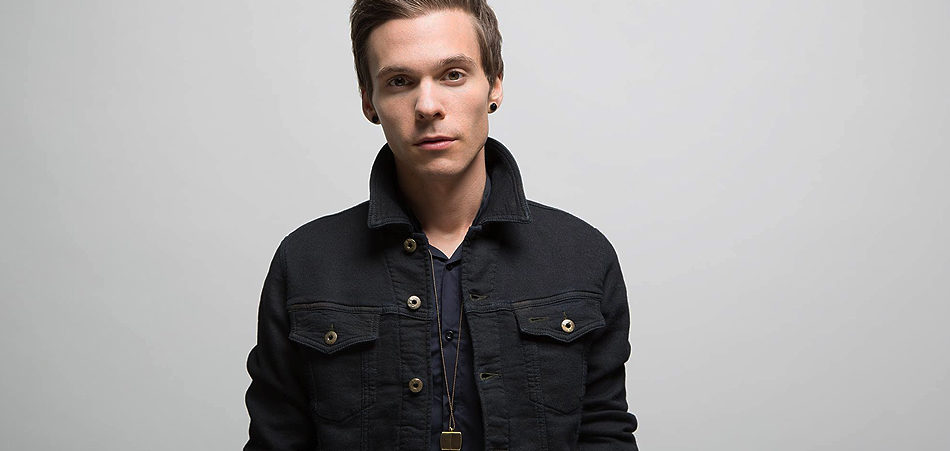 Matthew Koma and Jai Wolf are two of my favorite names in music currently and on Friday, they released a new single. Together. 
"Dear Ana" is a song that Koma wrote last year during the early stages of his recovery from an eating disorder, and is an honest portrayal of his struggle and emotions during the recovery process. The song is deeply personal, and Koma's emotions are easily conveyed across to the listener both lyrically and with the assistance of Jai Wolf's evocative, synth-sweeping production.
It's interesting how Koma uses the phrase "Dear Ana" to communicate across such deeply personal turmoil. The chorus is an impressive show of a way to talk about a difficult moment in one's life without having to be blatantly explicit, and there's no more elegant way for Koma to have done it.
Give the song a spin down, it's a guaranteed heart-tugger. 
Connect with Matthew Koma: SoudCloud | Twitter | Facebook