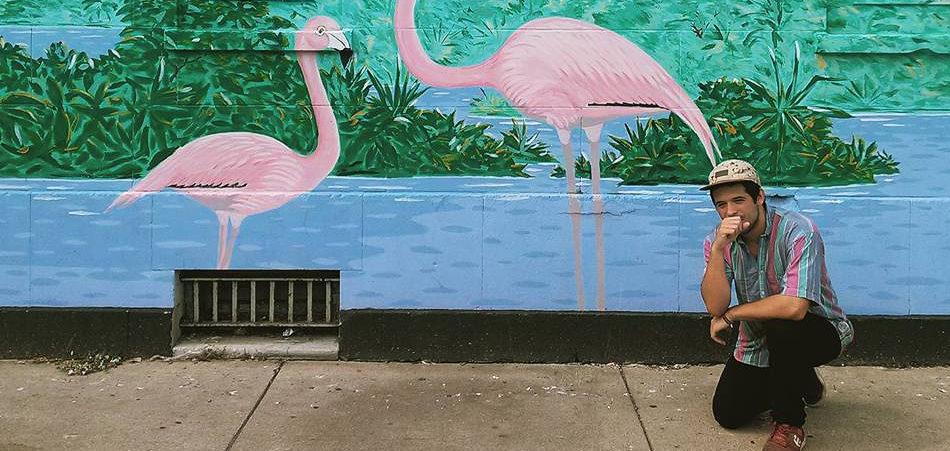 [soundcloud url="https://api.soundcloud.com/tracks/314859018" params="color=ff5500&auto_play=false&hide_related=false&show_comments=true&show_user=true&show_reposts=false" width="100%" height="166" iframe="true" /]
Brooklyn-based producer Flamingosis has returned with another new original, "want me (need me)." The track follows the release of a few new tracks earlier in 2017, as well as the 2016 release of his album Bright Moments and the more collaborative To the Hair. 
"want me (need me)" sees Flamingosis continue to do what he loves, and what we love to hear, sampling bright moments from music's instrumental past and crafting them into contemporary, jazzy and funky electronica. 
Connect with Flamingosis: SoundCloud | Facebook | Twitter