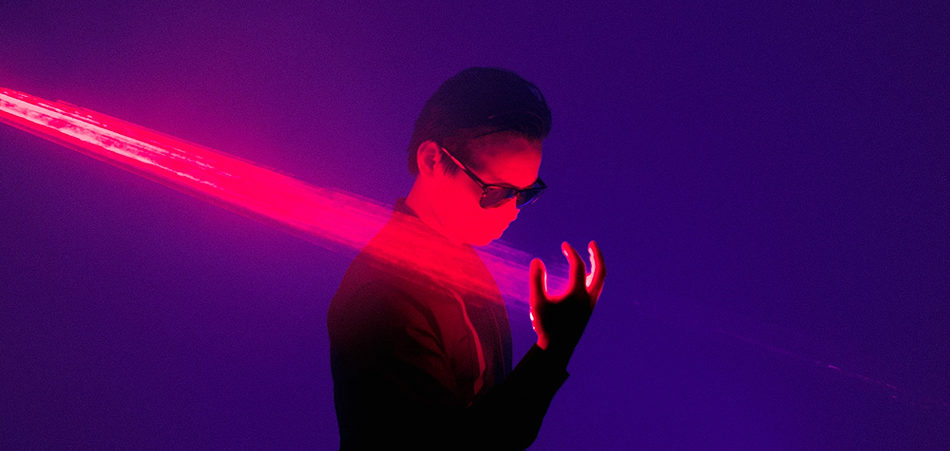 The once mysterious ZHU seems to be fighting to maintain his notoriously elusive aura as he develops in his career with swaths of fans along for the ride. That anonymity which marked his early career has now transformed into ZHU as a highly sought after act, and in himself a dichotomy of aversion to social media, and wanting to use his creativity and place to make a statement. Two fighting objectives it seems, but yesterday, the LA-based producer went live with a teaser for his new song "Nightcrawler," and it's clear it has a message. Targeting the artists who have seemingly crossed over to the "mainstream," the video seems to detail a team and their hit jobs against artists like The Chainsmokers, Zedd and Afrojack. 
[soundcloud url="https://api.soundcloud.com/tracks/312545519" params="color=ff5500&auto_play=false&hide_related=false&show_comments=true&show_user=true&show_reposts=false" width="100%" height="166" iframe="true" /]
Whether it's merely a reference to film noir or ZHU's true aversion to the recent evolutions in dance music's crossover or pop formulation, we'll have to wait and see. With the video and the newly unveiled stream of "Nightcrawler," ZHU has revealed that he has a new project in the work called The Blacklizt. Another name that could be a reference to propaganda, or some sort of German World War II reference in its spelling, the project's details have yet to be revealed. Whether it's an album, tour, or otherwise, "Nighcrawler" and The Blacklizt are the first forays we've seen from ZHU since his Migos remix and "In the Morning" with Kaskade.
Fans can learn more about The Blacklizt as it evolves by heading here and entering their phone number.
Connect with ZHU: Soundcloud | Facebook  | Instagram