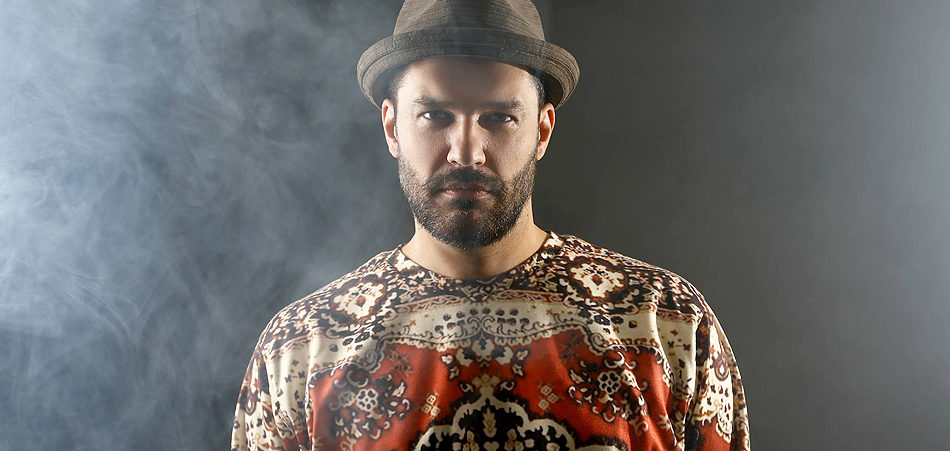 The success of an artist can be marked by many things. Selling out shows, Platinum certifications, or, in Phonique's case, a library of music so respected and extensive that it deserves a Best of album. Beyond the over 500 released songs he has under his belt, this week, the famed Berlin-based artist has approached another milestone in his career - especially for an electronic artist - his fourth studio album. Out today via his own Ladies & Gentlemen label, Greene Supreme is 11 tracks chock full of collaborations and creativity. 
Like many electronic artists, especially those from his hometown of Berlin, Phonique has been able to maintain his underground following while amassing respect from millions worldwide. He has been able to explore outside the box in his work to further his career - the best and most laudable thing an artist can achieve in this day and age. And with this new will just add to his list of critical acclaim no doubt.
Today, we have a must-watch video taken from one of the album's singles, "Something Special." Like many of the tracks on the album, it features collaborative work with vocalist Ian Whitelaw, adding organic vocals that rest comfortably in a mood one note above melancholy and one below loving."Something Special" is a product of Phonique's favorite past time - connecting the right vocal with the right music. And here, the beat draws us into "Something Special," and Whitelaw's contribution keeps us hooked. It builds upon what Phonique himself wanted to create for the listener, a "warm" and inviting listening environment. 
However, the video communicates a juxtaposition of sorts. On one hand, there's a lot of organic, free flowing matter to the video as we watch dancers let loose. But against the urban environment it's shot in, it transforms into a symbol of the hard work and drive we all need to get where we want, what we want and who we want in our lives.
You can listen to the entirety of Green Supreme via Spotify.
Connect with Phonique: SoundCloud | Facebook