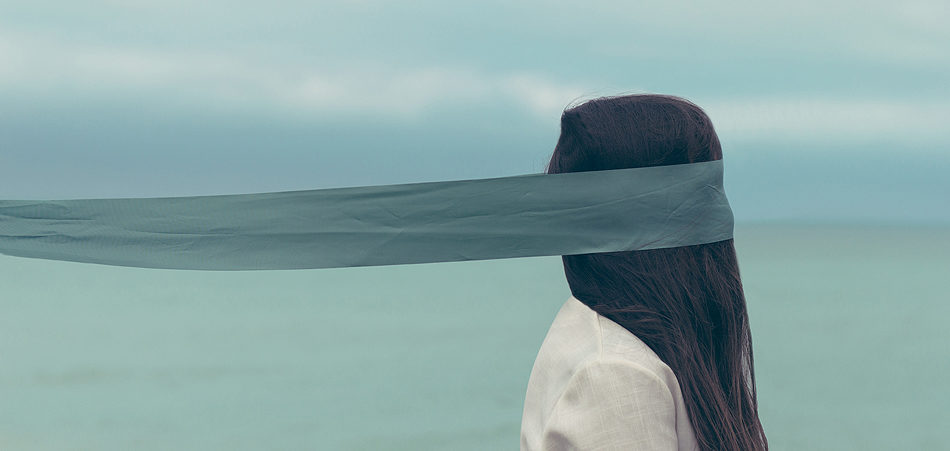 The Maine, USA-based music project, AGENCY, just dropped a lyric video for their new indie soul single, "Experiment." The track sets the tone for their passionate and bluesy debut album, IDENTITY, out on February 24th. Check out the video below.
AGENCY is intentionally shrouded in mystery. Whether they are an individual, a group, or a collective of different musicians is unknown, but one thing that is clear is that both their production and vocals are heavily influenced by D'Angelo and other new wave R&B artists. Best known for winning the Sony Cover Music Series with "I Want to Hold Your Hand" by The Beatles, they have since released covers of Leonard Cohen, George Michael, and Madonna on their killer Instagram page.
As far as lyric videos go, AGENCY always does a great job of K.I.S.S.. In "Experiment," a test-tube sits in the center of the frame as a yellow substance slowly clouds a clear liquid. This is just one of the many videos they've dropped of late, including this short animation for "Join In" and this lyric video for "Dirty," both tracks off their upcoming album. If you like funky, post-breakup music, than AGENCY is definitely for you.
Listen to this track on an early morning walk of shame, and look out for IDENTITY on Spotify, Apple Music, and iTunes this February 24th.
Connect with AGENCY: Facebook | Instagram | Official Site