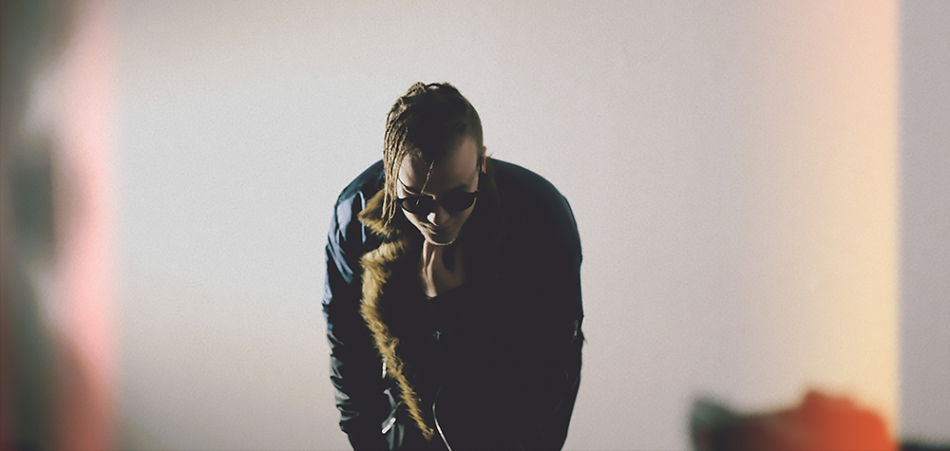 The young producer Medasin is constantly making waves in the scene for his sophisticated sound and innovative approach. By thinking outside the box and curating a raw sound in his material, Medasin proves himself as both an established and growing producer that moves beyond the Soundcloud realm. His last two releases including a remix of JAHKOY's "California Heaven" and his hazy original featuring JOBA, "Daydream" embodied a silky and alluring vibe.
[soundcloud url="https://api.soundcloud.com/tracks/303360671" params="auto_play=false&hide_related=false&show_comments=true&show_user=true&show_reposts=false&visual=true" width="100%" height="450" iframe="true" /]
This time around Medasin treats our ears to something that goes a little harder in the paint in "Territory". Dipping his feet in the trap realm, the producer from Dallas crafts a stunning trap banger that starks a sharp contrast from previous works. The heated work pushes cinematic aspects with subtleties that paint a dark overlay on the release. Beginning with a gritty trap drop, it eventually transforms itself to an enchanting future bass explosion. With the merging of opposing sounds, Medasin showcases a successful experimentation bringing him to the forefront of upcoming producers. 
Connect with Medasin: Facebook | SoundCloud | Twitter