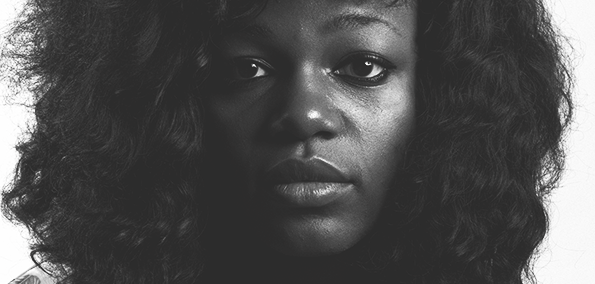 Only two months after launching a new sound, Lorine Chia is back in the studio cooking up some new music that is sure to excite fans. Introduction to Sweet Noise was an EP that largely flew under the radar, but is a great project for those in love with all that R&B has to offer. Chia has returned with her latest that features a more traditional, soulful sound. Although "A Little While" is more traditional, she still shines and her voice continues to excite.
"A Little While" is the first single from Chia's forthcoming collaboration with producer Romero Mosley. The track also features Grammy nominated trombonist, J.P. Floyd. "A Little While" is infused with an ambiance of yesteryear and neo-soul. The live instrumentation is beautiful, and Floyd's horn playing is majestic. Chia vocally dominates the track, while still allowing the backing music to breath. This is not a showcase of rifts and vibrato, but her presence and talent are still demonstrated in a major way. 
Overall, Mosely and Chia seem to know exactly what they are aiming to do in their collaboration and it sounds like it is going to be a standout. Check out "A Little While" above. 
Connect with Lorine Chia: Soundcloud | Twitter | Website