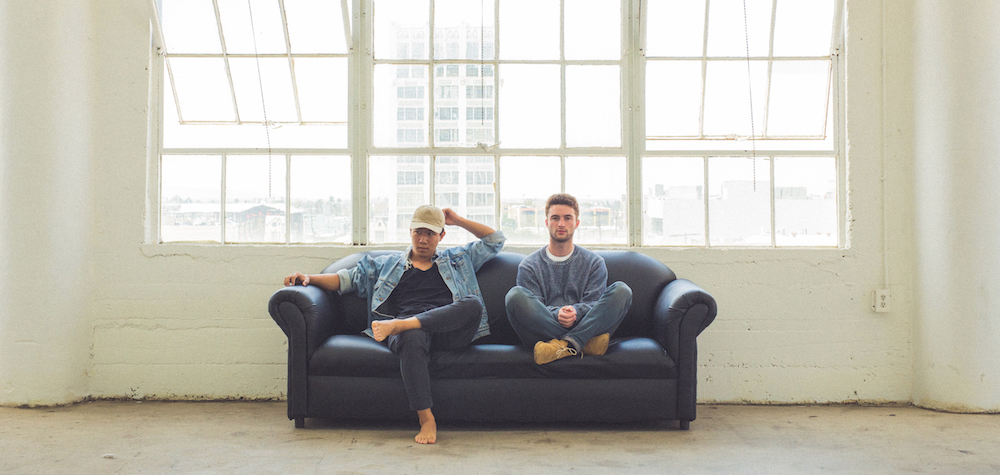 In anticipation of their Pyramid Lake EP drop on December 13th, Common Souls released this new video for the two-part track "Roots/Habit." Shot live at the Bās Factory, the electronic R&B duo consisting of vocalist/guitarist Ryan Yoo and drummer/keyboardist Nick Velez show they have a spark for heartfelt and captivating performance. Check it out below.
Between domineering spotlights, Ryan Yoo sings a slow and soulful tune. It's given the self-proclaimed title of Electronic Sad Music (ESM) and lives up to its name - though there is also a distinct blues/jazz influence that seeps through. The group is new to performing, but "excited" to get going. Common Souls won the John Lennon Songwriting Contest in the electronic category (for this track), so they aren't new to the spotlight but they are just establishing themselves on the scene.
The influence of artists like James Blake and Gabriel Garón-Montano are cited by the songwriting pair. If the single is any indication of the EP, it makes complete sense, in all its tenderness, that it was written "largely from the seclusion of a cabin in the mountains."
Look out for Pyramid Lake on Spotify, Apple Music, and Tidal this December 13th.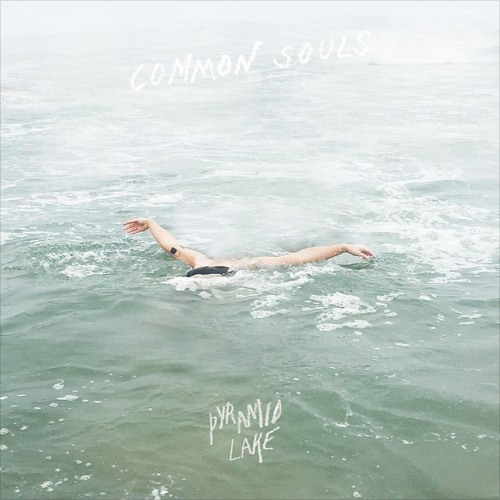 Connect with Common Souls | Official Site | Soundcloud | Facebook | Twitter