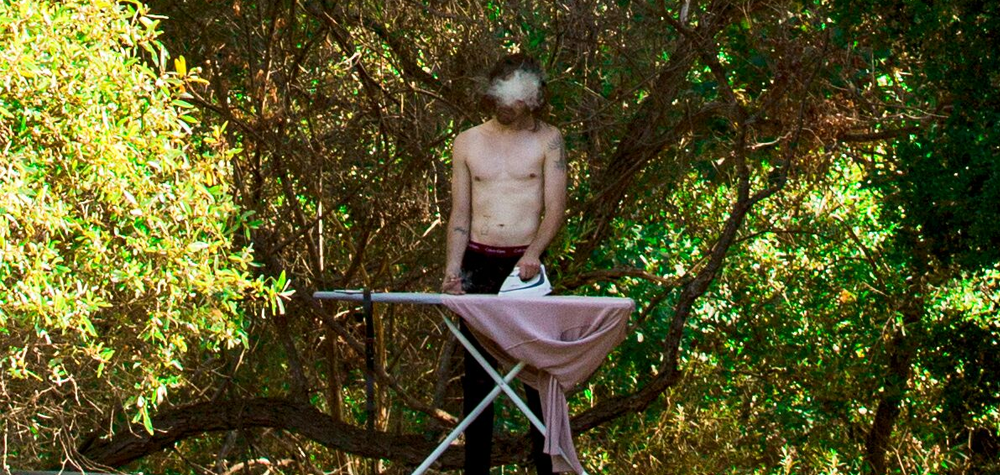 [soundcloud url="https://api.soundcloud.com/tracks/295601633" params="auto_play=false&hide_related=false&show_comments=true&show_user=true&show_reposts=false&visual=true" width="100%" height="450" iframe="true" /]
Derek Pope is a songwriter/ producer based out of his hometown of Los Angeles, where he has been tinkering away on productions since High School. He didn't fully embrace his vocal abilities until about 2015 where he started experimenting with fleshed out ballads and introspective lyrical content with his initial demos. Later that year, he released his impressive debut EP Sunken City Redux with widely popular lead single "Raincoats" and finally settled into a unique sounds that borrows elements from indie, R&B, hip-hop, and electronic music.
His latest single, "Pools", is a testament to how much he has grown into his own sound ,as it might be his most organic sounding release yet. When asked to describe the self-produced cut, he explained:
"Pool" is about the idea of believing in something before it happens and taking a leap of faith.  Myself, and the team around me, had to believe in the vision of our success before it happened, like jumping into a swimming pool with no water. You can see the pool full of water in your mind, but until everyone else can see it, they will never understand why you jumped.
We are really looking forward to Derek's upcoming project The Introverted Socialite, that is slated to be released on December 14th! Be sure to not sleep on the rest of the poignant jams on his Soundcloud page as well.
Connect with Derek Pope:  Twitter / Soundcloud / Instagram