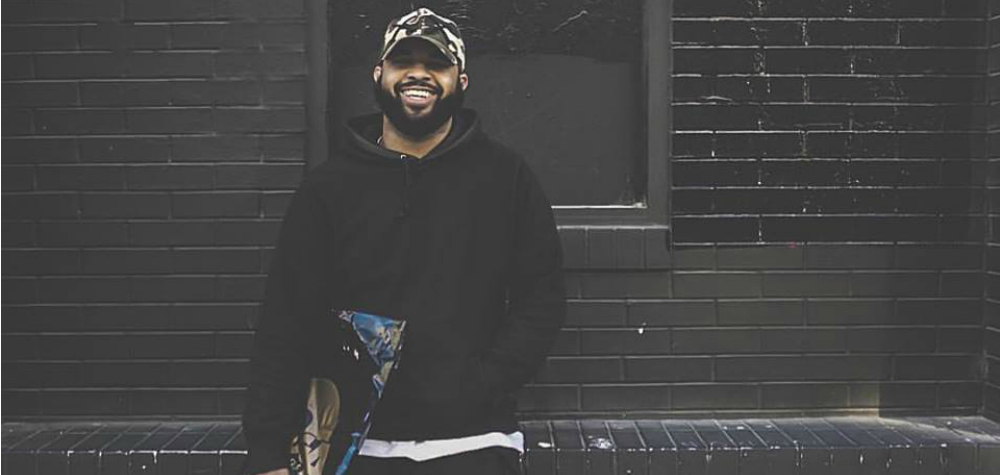 Chicago soul-hop is at its very finest here thanks to the heavily Dilla-influenced producer, Thelonious Martin. This bluesy new beat is begging to be swept off its feet by a brave MC yet still works wonders on its very own. Listen below.
A member of SAVE MONEY, the collective including Vic Mensa and Chance the Rapper, King Thelonious is best known for his production work with Hodgy Beats, A$AP Rocky, and Joey Badass, as well as his 2014 solo album, Wünderkind. Here's a throwback from 2012 featuring the late, great Capital STEEZ.
Check out Thelonious Martin's latest album, Late Night Programming, on Spotify.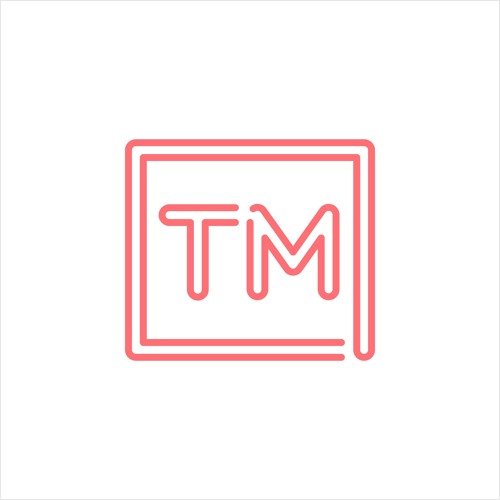 Connect with Thelonious Martin | Soundcloud | Facebook | Twitter
Photo cred: @whatarewedoingtoday