With so much chaos in this ever changing world, it's important we slow things down a tad and treat ourselves to the simpler beautiful things in life. Hear to help us with that self-reflective moment of peace is producer Litche, through his calming yet innovative beats. Hailing from Sydney, Australia, Litche is an fresh new producer in the scene. Also known as Sam Litchfield, he has an impeccable talent for bonding together organic sounds through electronic constructions built on a foundation of soul. His last release "Look Up", was a captivating fusion of earthy sounds, hip hop beats and a neo soul aesthetic. Blessing us again with his talents, EARMILK is happy to premiere his latest release "Will You", featuring vocals from Loui Abell.
[soundcloud url="https://api.soundcloud.com/tracks/292262305" params="auto_play=false&hide_related=false&show_comments=true&show_user=true&show_reposts=false&visual=true" width="100%" height="450" iframe="true" /]
The track begins with a staticky murmur and is soon filled with the emotionally filled vocals of Loui Abell. A warmth is found in his voice, as it somewhat shines through as broken yet hopeful. This bittersweet emphasis is then highlighted through waves of bass and the corrugated manipulations of the words. The production is minimalist but is extremely effective as it's curated sounds wallow deep in raw emotions. "Will You"'s ambience floats as a distant whisper would, soft but significant. Through this tranquil work, Litche and Loui Abell cradle the most sensitive emotions of listeners, by putting them through a pleasant sonic sedation. Check the track out on iTunes or Spotify.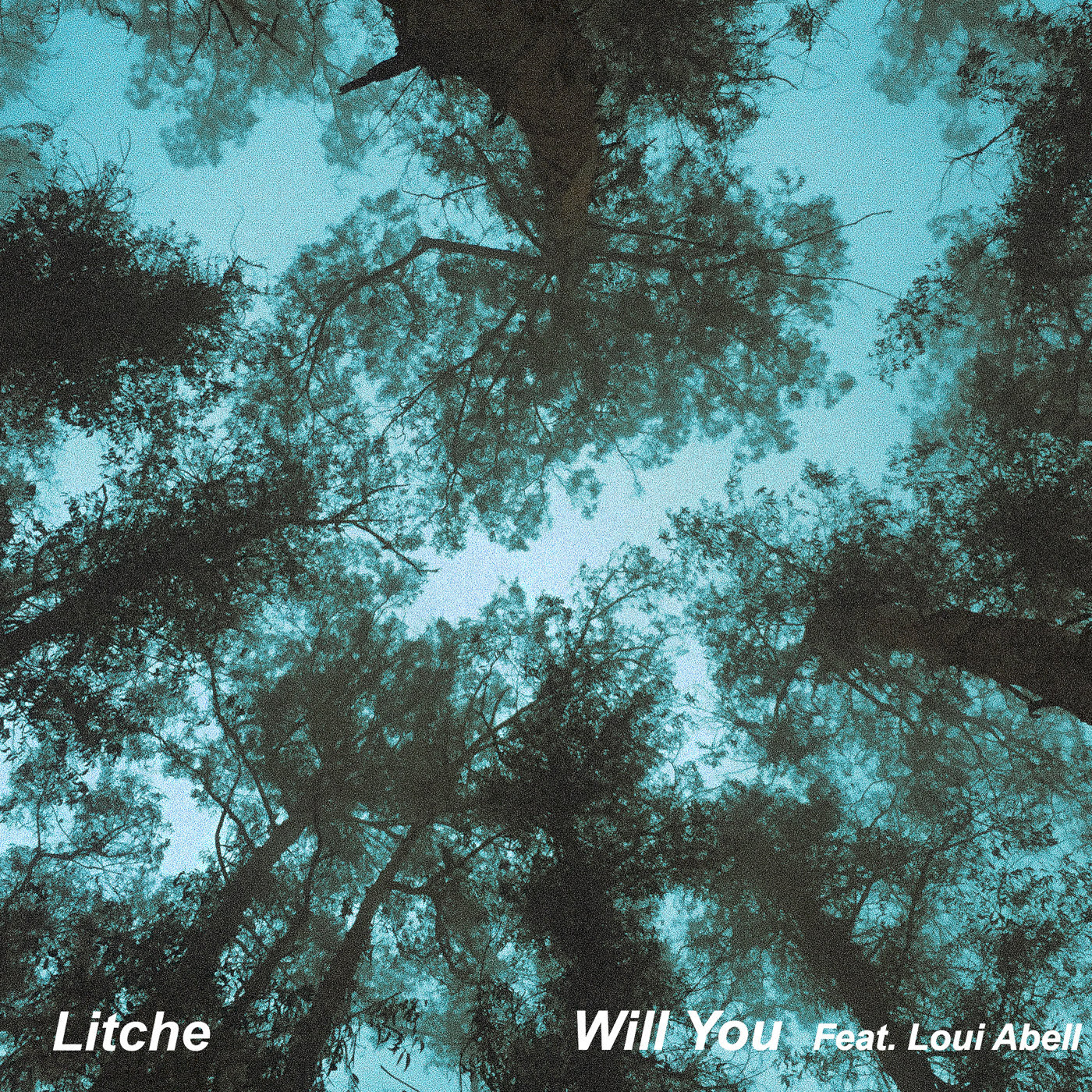 "This song came about when me and my friend Loui got together in June and had a jam in my bedroom studio, he came in and said that he had this vocal line stuck in his head, so we recorded some vocal ideas and some guitar riffs that Loui had, then began layering percussion samples and synths. Before we knew it we had something special that we could arrange and build upon. With Loui as a singer songwriter himself, being heavily influenced by the likes of bands such as Angus and Julia Stone and The Middle East, and myself being influenced by acts such as Gold Panda and Brutalist, we thought it would be cool to blend our sounds together." – Litche
Connect with Litche: Soundcloud | Facebook | Twitter
Connect with Loui Abell: Soundcloud | Facebook