Robyn has been on her collaboration game, partnering with artists like Royskopp and La Bagatelle Magique on her latest and greatest projects. And after quickly teasing her latest endeavor on social media earlier this week, she's back with yet another explorative track entitled "Trust Me." Her partnership with producers has led to a variety of sounds, with Do It Again merging melancholy electronica and pop, and Love Is Free delving into a new and personal kind of disco. The latter is where the Swedish star first partnered with dance producer Mr. Tophat, on a remix of the title track. After exploring some out of the box remixes of her greatest hits, Robyn has officially joined forces with Mr. Tophat on "Trust Me," that's released today via Smalltown Supersound.
The pairing involved a little push and pull, as Robyn details "I wasn't making my own music at the time, so he forced his way into my studio and said, 'We're going to make music now,'" Robyn recalls the beginnings of the pair's creative process. "It was really nice for me to be submerged into his world and lose myself in something that wasn't my own." But the final product is one of the most impressive things we've heard from her, bringing house, world music and pop together in a modern way.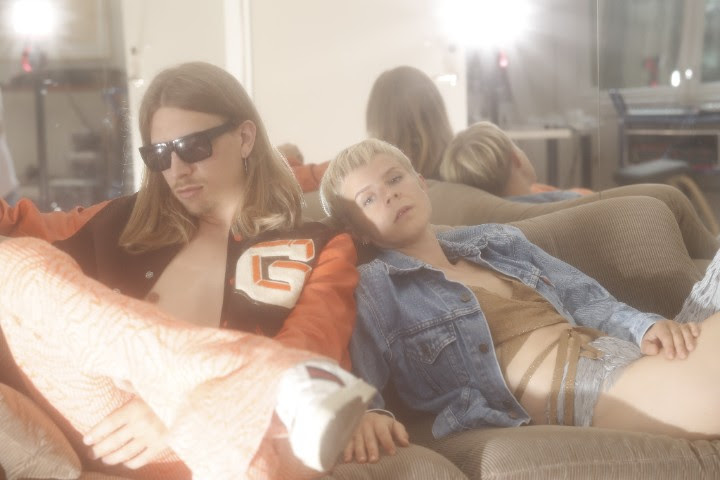 "Trust Me" is out today as our first introduction to Mr. Tophat & Robyn's creation together, with the full EP out January 13th. And like the initial collaboration, the title track has Mr. Tophat's work on display. 
"Trust Me" EP Tracklisting:
1. Trust Me (Original)
2. Right Time (Original)
3. Disco Davato (Original)