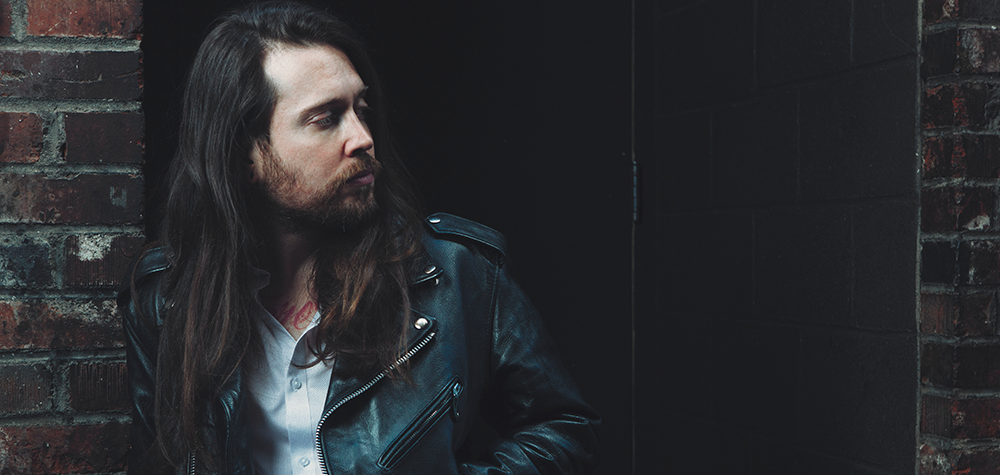 Denver's StéLouse (pronounced "stay loose") first flew onto my radar in 2013 when he released his widely popular edit of Doja Cat's "So High." Luscious synths and clever drum work have always been staples in the self proclaimed nineties-kid's production. Inspired by everything from Metallica, Tool, and Pantera to AFI and The Prodigy, the long-haired electronic music maverick actually began his career playing guitar in rock bands, slogging it out on the road and developing a keen musical sensibility. 
 This time he's teamed up with Andrew Paley of the post-punk band, The Static Age, for an epic electronic ballad entitled "Let Go." The song tempers rapturous synths, skittering keys, and a lush cinematic swell with Paley's breathy vocals. The creativity and attention to detail in this one are truly remarkable. 
Stream "Let Go" and be sure to follow StéLouse on his socials below.
Connect with StéLouse: Facebook | SoundCloud | Twitter | Instagram