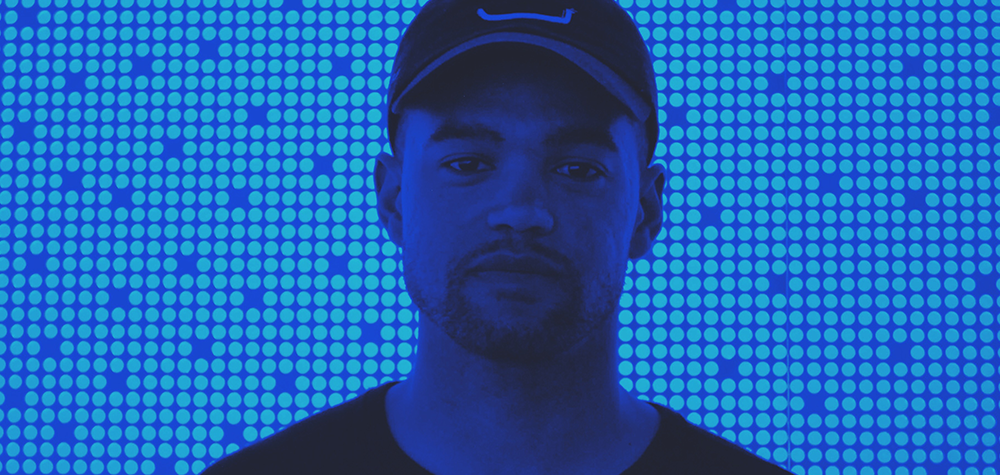 Matt Genius may be relatively underground but homie is currently opening up for ScHoolboy Q on his West Coast Tour. And if that's not the definition of making it – I'm not quite sure what is. Today, the LA native graces us with a visual for his cut, "Bitch I'm Ballin".
The TDE affiliate also runs his own blog/music/fashion collective called "ARTS museum" which stands for "Always Remember To Smile". Which like, ain't that the truth. "Bitch I'm Ballin" shows Matt rhyming in front of the camera with a ferris wheel in the backdrop. The visual also features all kinds of trippy visual edits and frames…inside frames…inside frames. Plus, the song almost sounds like it samples a cash register ring which is naturally so fitting. Make sure you watch till the very end for a lil bit of that tongue action. 
Peep the video and stay tuned for more releases from Matt Genius in the near future! 
Connect with Matt Genius: Soundcloud | Twitter | Instagram