Over the weekend, one of the top trending topics in music was the TIDAL X 1015 charity concert. Held at Barclay's Center in Brooklyn, the charity concert welcomed some of the biggest artists in all of the music industry – including Beyonce, Nicki Minaj, Ms. Lauryn Hill, Alicia Keys, DNCE, Common, TIP, Bebe Rexha, Blood Orange and Robin Thicke to name a few – to raise money and awareness for charities like Robin Hood. 
The takeaways from this weekend highlighted things like Beyonce encouraging those who feel downtrodden by the current state of politics to take action, ownership and vote. Robin Thicke asked people "Don't vote for the white man," after premiering his politically-savvy new track with Nas. Nicki Minaj asked the audience to think about going from Michelle [Obama] to Melania [Trump]. And then, of course, there was Beyonce's braid, and Nicki's "Trap Queen" twerk session. And while we're not alone in thinking that Minaj's time on stage might have been the bossest hip hop performance we've ever seen, there is something lacking in the overall media coverage of the event. That is a look into the TIDAL Rising Acts, which, deserve their own look.
One of the first Rising Acts to take the stage was Marc E. Bassy, who quickly clarified that his name is pronounced "Marc. E. Base-Y," to get ahead of people mispronouncing his artist name (real name Marc Griffin) after his first live broadcast via TIDAL's stream. Even with the "Rising Act" title, Bassy has made a name for himself with his debut album Groovy People that was released earlier this year. He's collaborated with some big artists, working with G-Easy, Kehlani and Skizzy Mars on earlier EPs. But his LP's lead single has landed over 3 million streams on SoundCloud alone, solidifying the track as a breakout hit. He's an artist amongst his generation, breaking out as an artist who can't be classified only as a pop singer or hip hop artist alone.
[soundcloud url="https://api.soundcloud.com/playlists/249905185" params="color=ff5500&auto_play=false&hide_related=false&show_comments=true&show_user=true&show_reposts=false" width="100%" height="450" iframe="true" /]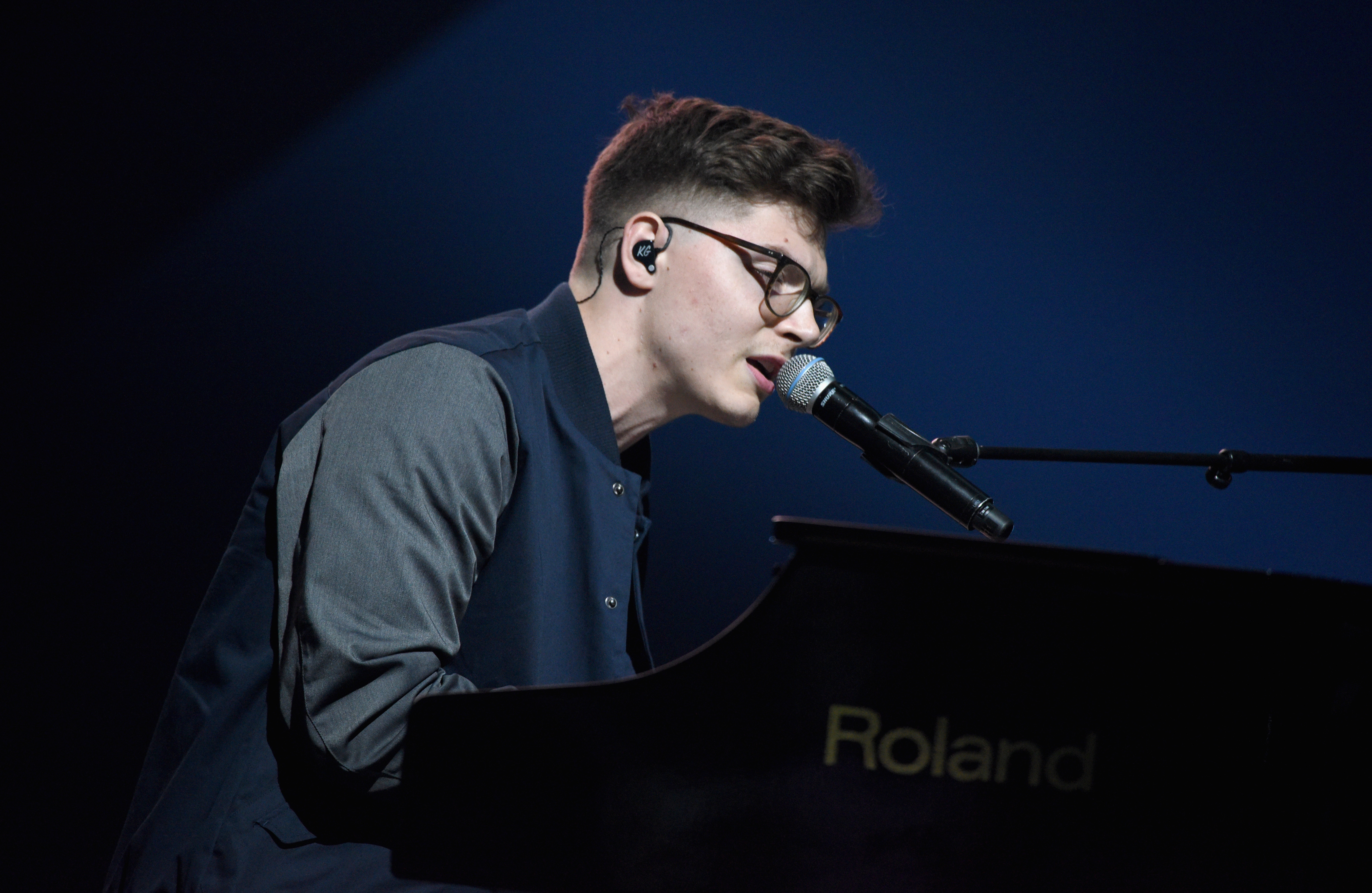 Kevin Garrett taking the stage offered a real change of pace for the mostly hip hop-geared TIDAL X. And the Pittsburgh-raised, Brooklyn-based singer-songwriter totally owned his stage, bringing what he calls "odd soul" to the front of everyone's mind and mesmerizing all of Barclay's into a swooning state of awe. Garrett's voice is soulful, alluring and focused. His TIDAL performance followed his breakout 2015 release "Coloring," later his debut EP Mellow Drama, and since, he's put together a musical resume filled with originals like "Control" and covers of tracks like "Where Are U Now." Signed to Roc Nation, 
[soundcloud url="https://api.soundcloud.com/tracks/278970823" params="color=ff5500&auto_play=false&hide_related=false&show_comments=true&show_user=true&show_reposts=false" width="100%" height="166" iframe="true" /]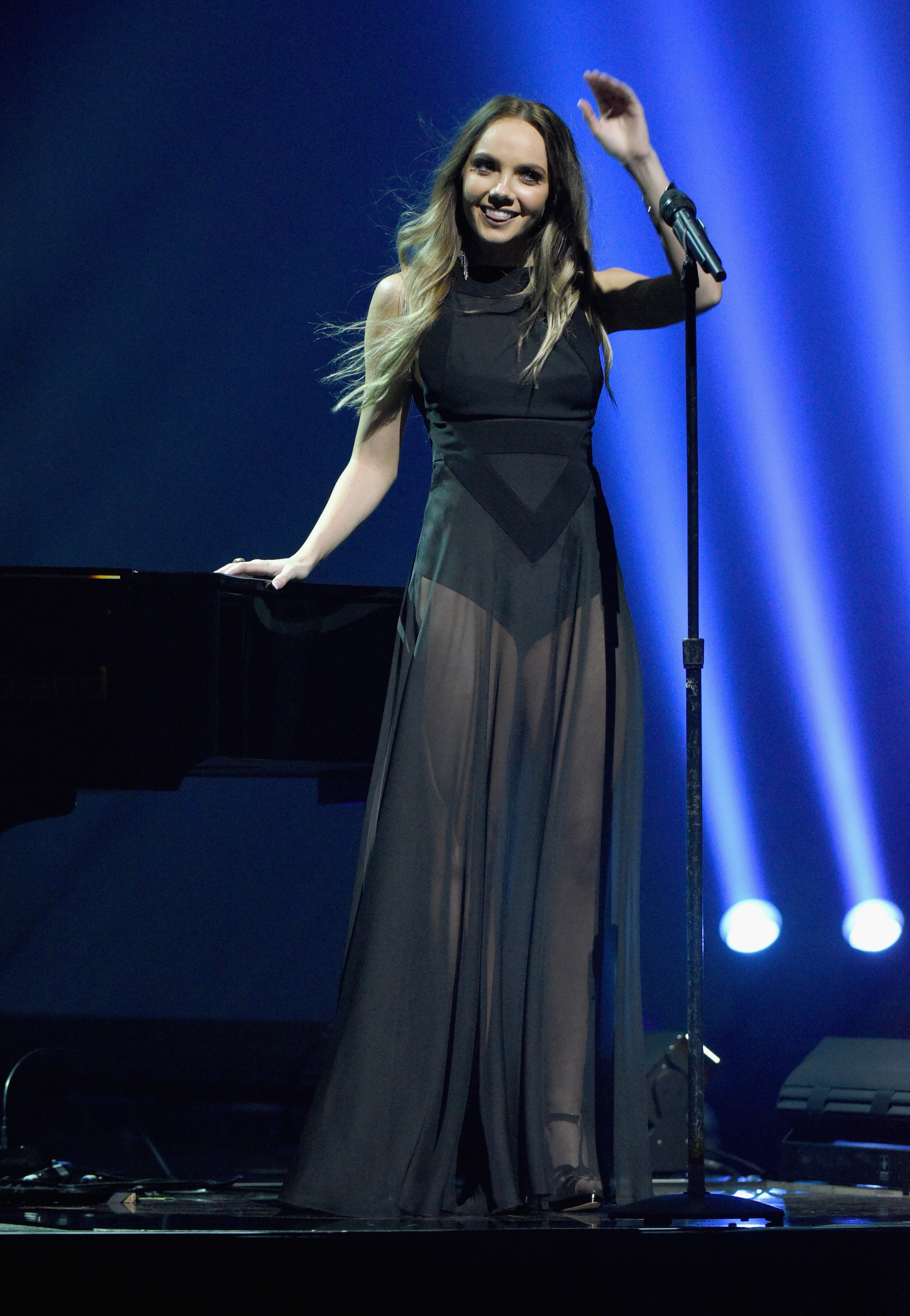 Though country music is what helped drive Danielle Bradbery to win The Voice in 2013, her style has since evolved since leaving the NBC hit show. This Saturday, that maturation came into the Barclay's Center full throttle as Bradbery crushed soulful R&B and pop songs, belting out with a passion and runs that might have been mistaken for Beyonce if you were listening from the hallways while getting a drink. Her performance showed new life even beyond her 2015 pop single "Friend Zone," with her now looking at ballads and soul as influence in her music. Along with Marc E. Bassy, Bradbery has a huge social following that might turn some heads when you label her a "Rising Star." But it seems her rebranding calls for a reintroduction into the music industry, where TIDAL gave her quite the platform to state her artist intent.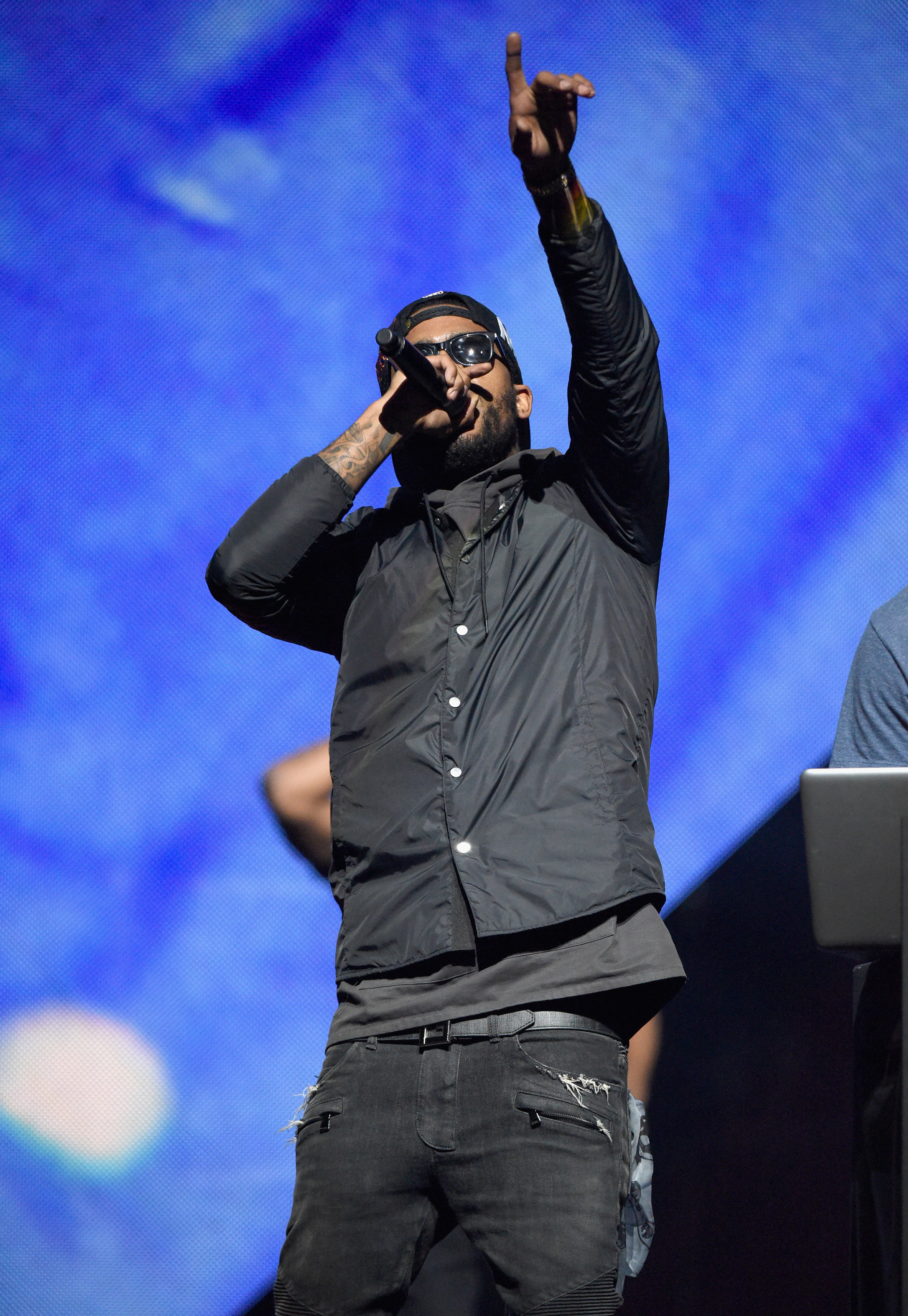 The last (but not nearly the least) outstanding performance from TIDAL's Rising Acts was rapper Dave East. Joined on stage by just as emphatic and enthralling crew of two, including his engaging DJ, East proved he was the rapper who challenges himself the most in his lyricism and flow style. Riling up the Brooklyn crowd, the Harlem-based artist showed a real ownership of the stage he was on, and a command of the crowd that fellow rappers Lil' Yachty and Levi Carter struggled to achieve. That came to no surprise to fans of his in the audience who have followed him since his Black Rose debut last year and his subsequent freestyles and mixtapes since. Just earlier this October, Dave East released his album Kairi Channel via Mass Appeal Records.
[soundcloud url="https://api.soundcloud.com/playlists/263257540" params="color=ff5500&auto_play=false&hide_related=false&show_comments=true&show_user=true&show_reposts=false" width="100%" height="450" iframe="true" /]