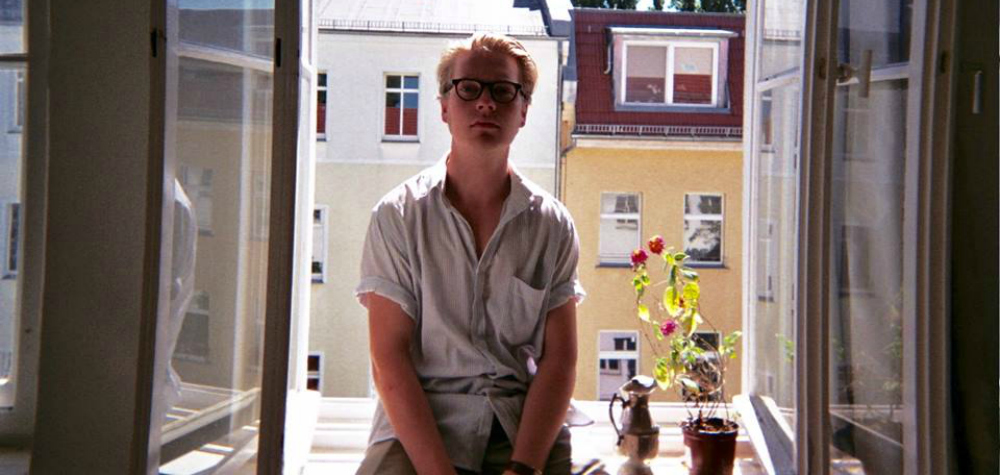 Earlier in 2016 EARMILK premiered Melbourne-based Albert Sorensen's debut single "Too Young, Too Naive", and now comes the time for us to unveil the very EP in which that song hails. 
For those who don't know, Albert Sorensen is the pet sound of multi-instrumentalist Sean Gage, and his debut EP Meet Me At The Dive is a collection of bedroom guitar pop songs at the very least. Crafted in tandem with drummer Rhys Grunden, the EP (according to Gage) came to be "between summer shifts at a winery on Victoria's Mornington Peninsula and recording duties with my other project, Foreign/National". 
Completed within a span of 6-months time, Gage describes the process as both "steep and brutal", yet a "wholly essential learning curve" to write, record, and produce in near isolation. As a result, Meet Me At The Dive spans far past the confines of the four falls in which it was conceived. All four tracks meaningfully capture a slacker-pop attitude that tastefully features Gage's low vocal register atop crunchy guitar tones, groove-induced basslines, and at times, saxophone. 
Listen below.
Connect with Albert Sorensen: Facebook | Twitter | Soundcloud