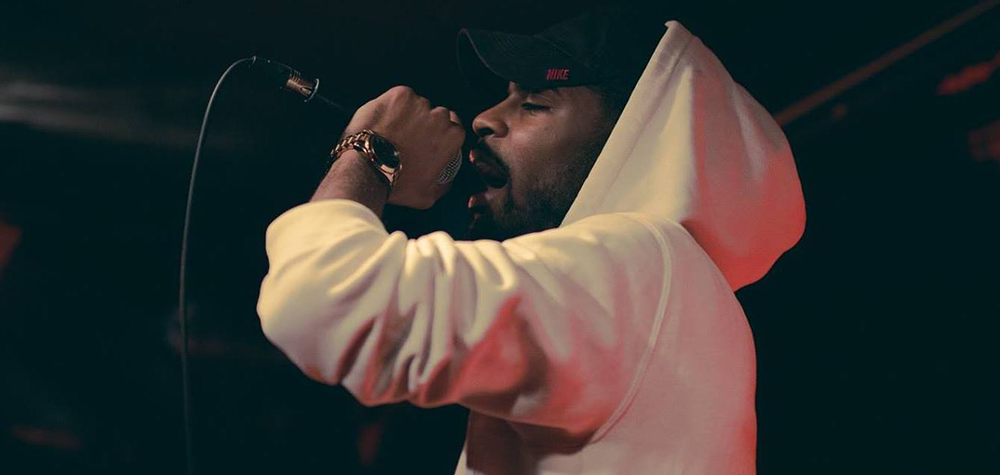 Toronto is home to some of our (and the world's) favorite artists at the moment - Drake, The Weeknd, River Tiber, JAHKOY, just to name a few. But up and comer Adrian Duncan is hoping to soon be added to that list of Toronto favorites. Today, Duncan has released a new single entitled "Paralyzed".
"Paralyzed" is produced by UK-based producers Sticky Blood. It comes in with an eerie piano loop, but then gives your ears a swift kick with trap-esque bass. Duncan raps of his substance use, his ups and downs with women, and his battle with the man in the mirror.
Look for more new music from Adrian Duncan soon!