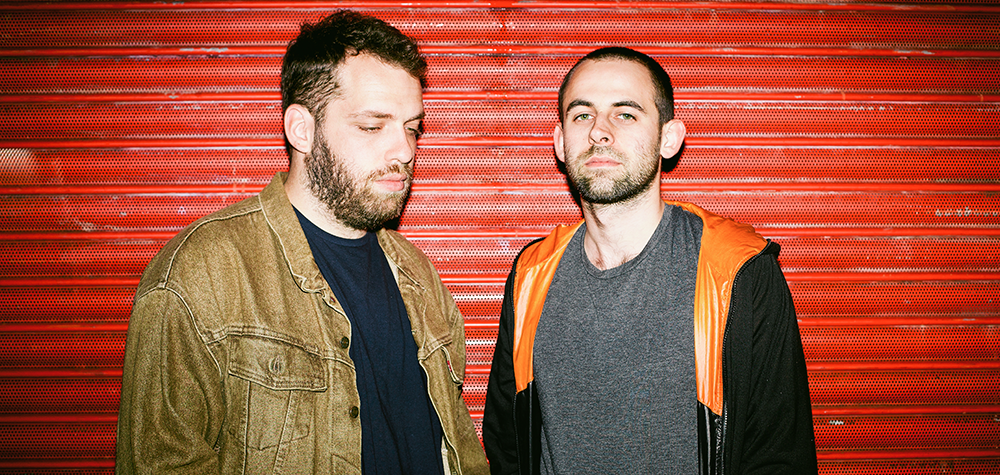 Sometimes the best music is without lyrics. Where lyrics would guide the listeners musical journey, the absence of lyrics allows the fusion of sounds to take control and create a ride all its own. A perfect example comes in the form of Peckham based duo Athlete Whippet's second single, "Tired of Being Alone" released via Squareglass.
Ballerino and Bunki, the masterminds behind Athlete Whippet, created a smooth yet bouncy track in "Tired of Being Alone" that continues to build as the song progresses. You'll hear elements of deep house, disco, and funk. It is the perfect mood setter for a fall evening drive or those moments when you're looking to wind down.
Be sure to stream "Tired of Being Alone" above and pre-order your digital copy HERE.