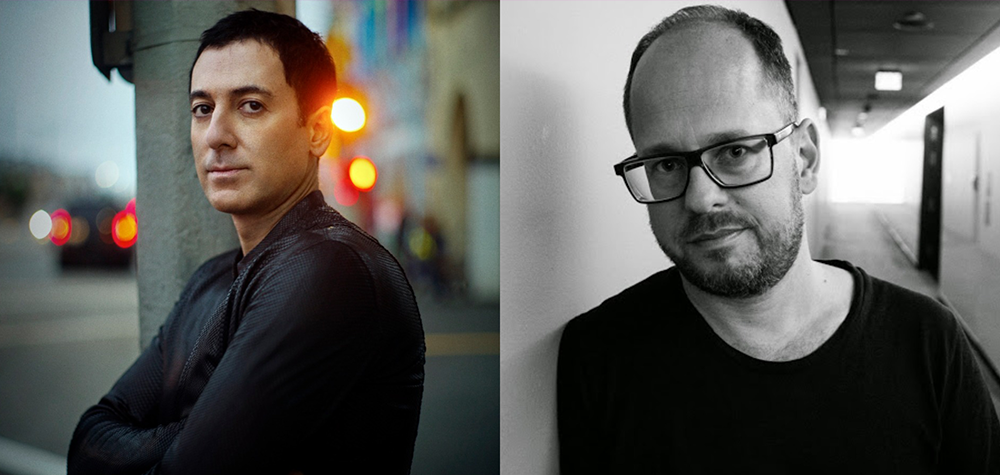 Buckle your seatbelt for this one, techno gods Dubfire and Oliver Huntemann are about to put you through a right thrashing. Having teamed up on a few outings that definitely didn't go undetected, the two have collected their collaboration work onto album Retrospectivo, out later this month.
Starting where it all kicked off with Carlo Lio's remix of "Diablo". Across 14 tracks Retrospectivo reissues original and remixes from 2008, up to dancefloor treats from this year "Fuego" and "Humano". 
Retrospectivo is due out October 28th on Senso Sounds. An hour long bonus mix by Dubfire & Oliver Huntemann is included on both CD & digital versions.
Tracklist CD1 - The Spirits 
1. Diablo (Carlo Lio Remix)
2. Dios
3. Dios (Jon Gaiser's Atheists Anonymous Remix)
4. Humano
5. Humano (Victor Ruiz Remix) 
6 . Humano (SHADED's Summer Skin Remix) 
7. Humano (Hatzler Remix)
Tracklist CD2 -   The Elements
1. Fuego
2. Fuego (Julian Jeweil Remix)
3. Terra
4. Terra (Joseph Capriati Remix)
5. Aire
6. Aire (Matador Main M i x) 
7. Aire (Matador Dub M i x) 
8. Agua 
9. Agua (Carl Craig Remix) 
10. Agua (Petar Dundov Remix)
Connect with Dubfire: Facebook | Twitter | Soundcloud
Connect with Oliver Huntemann: Facebook | Twitter | Soundcloud