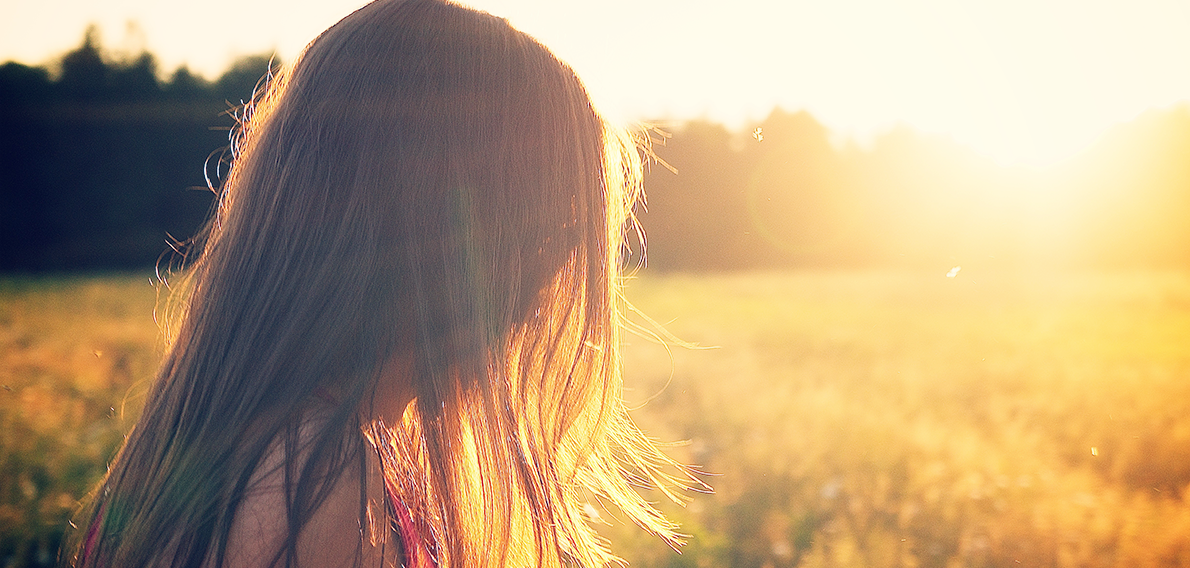 We first heard LA based singer-songwriter Indiana Grace on her latest track "Lose Count," where she chronicled the challenges of being in a long distance relationship and trying to renew her faith in love. 
The music video is simple, but nonetheless effective, with shots of Grace's angelic face and her lightly clothed body holding on to her love, as though she doesn't want to let him go. The video also features images of a black and white swing and blue-washed burning house, going up in smoke like her love. 
Grace is on the helm of releasing her debut EP, which will feature "Lose Count" amongst others, with her soft, flowing vocals and underlaying warm piano melodies. The lyrics are poetic, and inspired by those moments in her life that she can't seem to forget, and the ones that she wants to hold on to. 
Connect with Indiana Grace: Facebook | Soundcloud | Instagram