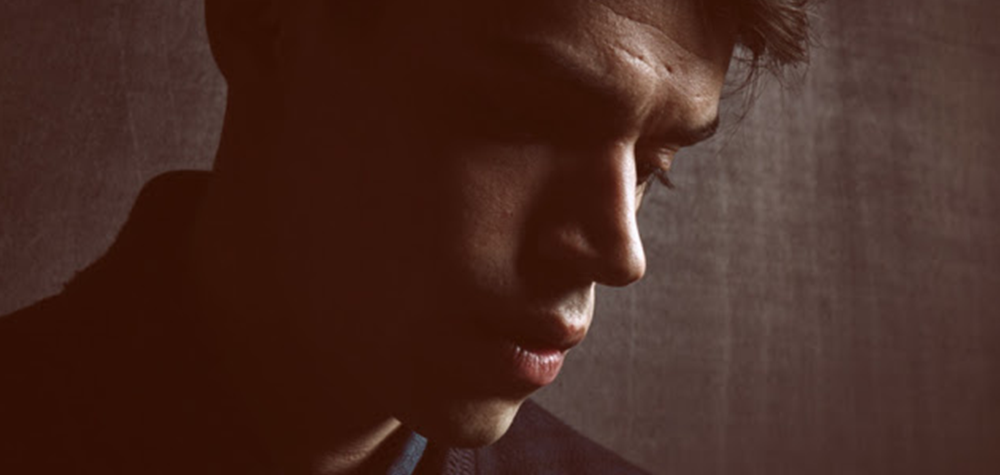 One of our favorite Parisian producers, a multi instrumentalist and singer has given us the third taste off his latest EP Leos titled, "You Got Me". Our initial thought when we first heard the song was, "No Duñe, you've totally got us homie - how dare you think otherwise". 
You may recognize his name from an EP he released with Crayon titled...well it was just titled, Duñe X Crayon EP. They were like yeah it's that good we don't need a name; just listen and see for yourself. And then once we did, the synths spoke so sensually that its vibrations could be felt all over. He's an artist that makes us want to coin the genre I created called "sexlectro", which is exactly how it sounds - sexy electronic music.
Today he is back to serve us even more flavor - full of tornado swirling synths, a steady bass line, mellow piano keys & vivacious vocals. Most importantly, remember that dance that Chris Tucker did in Rush Hour? When him and Jackie are in the whip? And he snaps his fingers and does his head mob side to side? Remember that shit? Anyway, it works perfectly with the bass line of this song. Matter fact...you're probably doing it subconsciously as we speak. Knew it.
Stay tuned for the fourth release off the Leos EP coming out real soon!
Connect with Duñe: Soundcloud | Instagram | Facebook | TweetTweet | 1/2OfLeos | Spotify