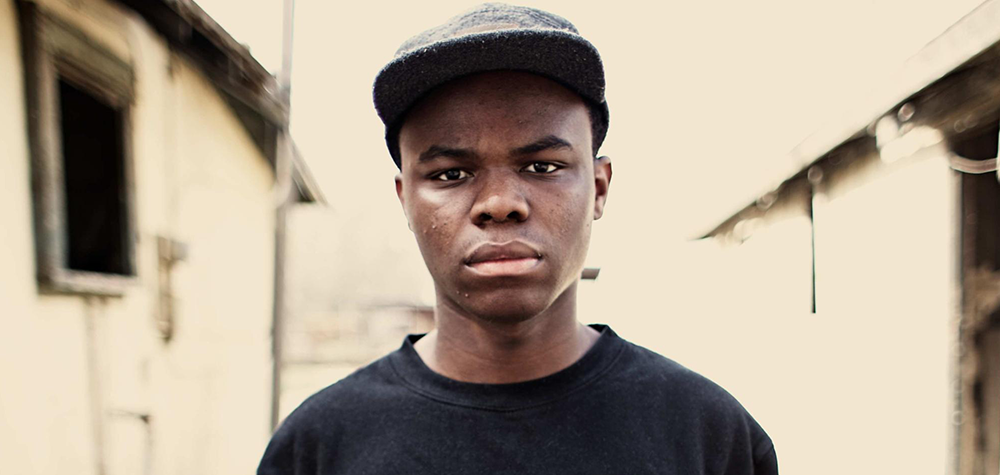 Hip-hop can be a challenging genre for me to cover mostly because I have no idea how to describe what I'm listening to. However, Daye Jack's newest track was too good to pass up and so here it is along with my thoughts about it. 
It's been a busy year for 20-year old rapper and songwriter Daye Jack. Besides being credited for background vocals on Ariana Grande's latest album, Dangerous Woman, the dude has also been finishing up his own debut studio album. He's also currently on the road with Watsky so feel free to catch him on tour while you still can. 
Premiered by Zane Lowe over on Beats 1 last week, "Deep End" is a totally groovy track that has this funky, swinging production to accompany Jack's vocals. As a singer, Jack has got some pretty suave vocals to entice the ears of all who listen. As a rapper, his verses hit hard and will keep listeners awake at their desk job (haha). There's a loose easiness to the track that shines through in phrases like "fu-u-u-uck you" and it's this ripe affinity for playfulness that really makes "Deep End" pop like it's a Friday night bottle of champagne. Or something.
Connect with Daye Jack: SoundCloud | Facebook | Twitter