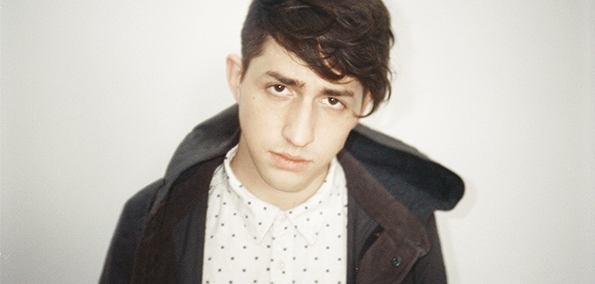 With the recent spotlight on fantastical producer Porter Robinson, we're reminded of some of the indelible work he's crafted over the years. The producer recently celebrated the 5th anniversary of his debut EP Spitfire and announced his Shelter tour alongside Madeon. It's without a doubt that Porter Robinson stands strong as one of the most innovative producers out there at the moment. Equally considering the visual aspects in relation to sonic concepts, Porter Robinson has painted an extraordinary world to be explored through his music. 
[soundcloud url="https://api.soundcloud.com/tracks/282902014" params="auto_play=false&hide_related=false&show_comments=true&show_user=true&show_reposts=false&visual=true" width="100%" height="450" iframe="true" /]
They say never to touch the classics, as it's a sensitive area when it comes to producing music. How does one properly justify their take on something monumental without degrading it? When it comes down to it, it's timing of the release and whether it sheds light to a new personality of the original. Displaying their own tribute to Porter's electronic classic "Language", Kayzo and Gammer have joined forces to reveal an unexpected twist. Gammer is best known for his happy hardcore style while Kayzo brings a heavy bass component to the table. The two producers flip the track by speeding up its tempo and adding sweet sensations of vocal chops. The increased BPM still retains that fluidity of emotion that rushes through listeners, but makes for a more hyperactive experience. The second drop will take listeners by surprise, infusing a darker side in its chaotic wubs and blips. This juxtaposition between the exhilarating ride of the familiar "Language" melody and the weaving boldness of the cryptic tones creates a stark statement.  Kayzo and Gammer's remix of "Language" unveils a spunkier side to the track, leaving listeners in awe with its vivacity. 
Connect with Kayzo: Facebook | Soundcloud | Twitter
Connect with Gammer: Facebook | Soundcloud | Twitter