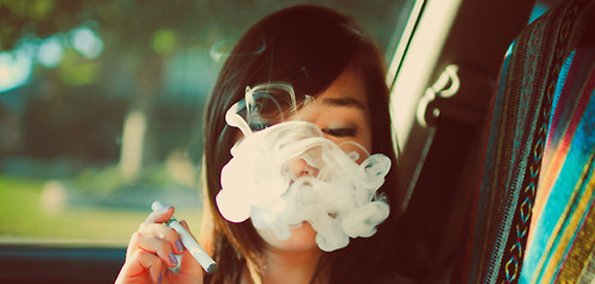 You might not recognize Dom Zilla's name, but he's been busy finding underground success and critical acclaim producing and co-writing for the singer Lulu James. He's now working on his solo project and has a new EP that just dropped this week. His latest single "Holding" is an emotional ballad that demonstrates his ability to meld subtle, misty vocals with a sophisticated and light electronic/ hip hop influences on his instrumentals. Reminiscent of Tycho and Jon Hopkins, Dom Zilla is a breath of fresh air. 
When speaking on the new single, Dom shares, ""Holding" was initially written about holding on to something, but with the premise of being ambiguous in what you could be holding on to. When I wrote it, I liked the idea of it not having a particular subject and had the hope that it would have a different meaning for everyone that listened to it. It has all of the elements that I love to use, including Fender Rhodes, glitches and upfront beats. It's definitely my favourite track off the E.P."
Listen to "Holding" below and be sure to check out the full EP. 
Connect with Dom Zilla: Soundcloud I Facebook I Twitter