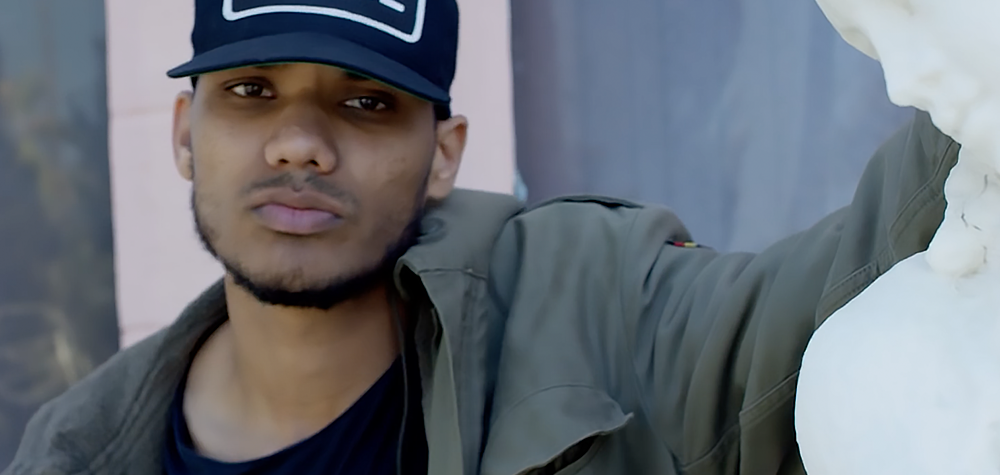 We've visited with San Diegan rapper TAC XII in the past, but never in this fashion. You may remember his project CULTURE, which I called "a cornerstone of this generation's indie rap game". I still retain that opinion, and the growth we see in his visuals for "New Day" can only be a bolstering support beam for my original thoughts back in January.
Similar to a Bonnie and Clyde story, TAC's video takes us on a more modern journey as he points out the time in the day, ultimately ending up in a dramatic ending on the edge of a cliff. Artsy, yet perfect with his lyrical narrative, combining modern aesthetics with a classical style of rap. The quality of this video out performs all of his past visuals, which only tells me the chart is on its way up--not down.
"Poppin' off at the mouth like I'm Pac in the two seater..." This type of play is typical for TAC. It's always quick, clever, and takes a few listens to truly take in the whole meaning. I see the same in this video, as I rewinded back and forth three or four times. Check it out below and get sucked in.
You can listen to all of CULTURE below.
Connect with TAC XII: Facebook | Twitter | Soundcloud