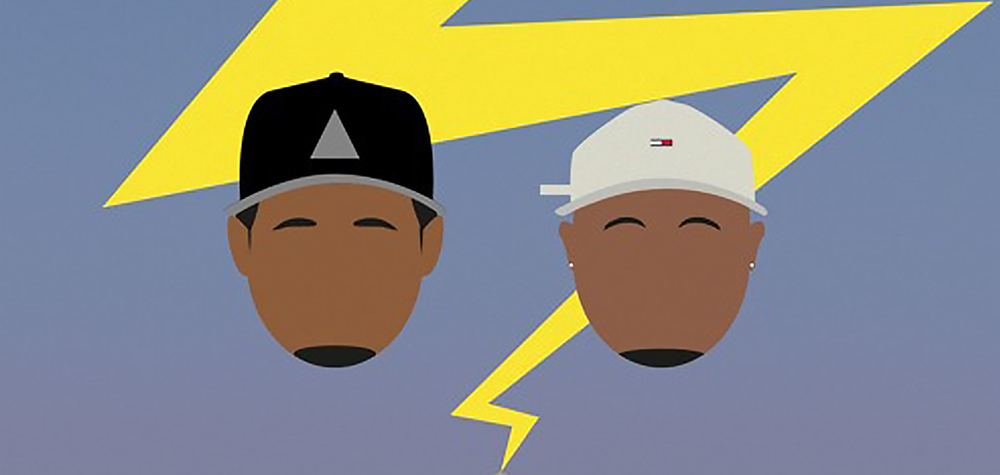 Back to the Future is a classic film and led to a legendary franchise. From its foreshadowing of the future to its take on the decades prior, the film provided viewers with nostalgia and what only one could hope imagine all at once. London hip-hop artist, Rageouz, and singer/songwriter, Preachersoul, have invoke those same emotions with their new EP Back 2 Da Future (B2DF).
The one50 affiliates complement each other perfectly and are right at home on B2DF. From Shan J's jazz and soul infused boom bap production to Rageouz's raw flow and Preachersoul's soulful vocals will; you can't help but get golden era vibes.
Back 2 Da Future is an EP you'll be glad you hit play on, and it's the perfect soundtrack for a summer drive or a chill session. You can thank me later!