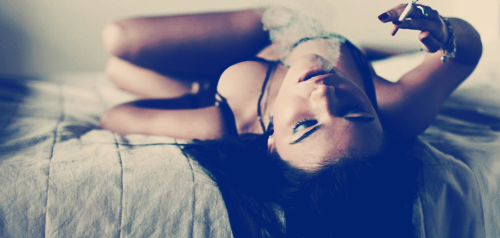 Ariaa is an artist 18 years young hailing from Waco, Texas. Today he released his latest track "Sierra Drive" - just in time to slow clap out our summer. Unless you live in the bay area, in which case we have Indian summers and this shit can *hopefully* start the process of warm weather. 
The song begins with a slow orchestra of instruments and a steady groove. Ariaa's flow transforms into a hypnotic cadence, laced smoothly through this production. The cut has enough creativity to remain relatively underground with a hint of trapsoul but a catchy hook to touch tips with the current mainstream sound. 
Stay tuned as Litt Music keeps spitting out fire emerging artists.
Connect with Ariaa:  Soundcloud | Instagram | Twitter