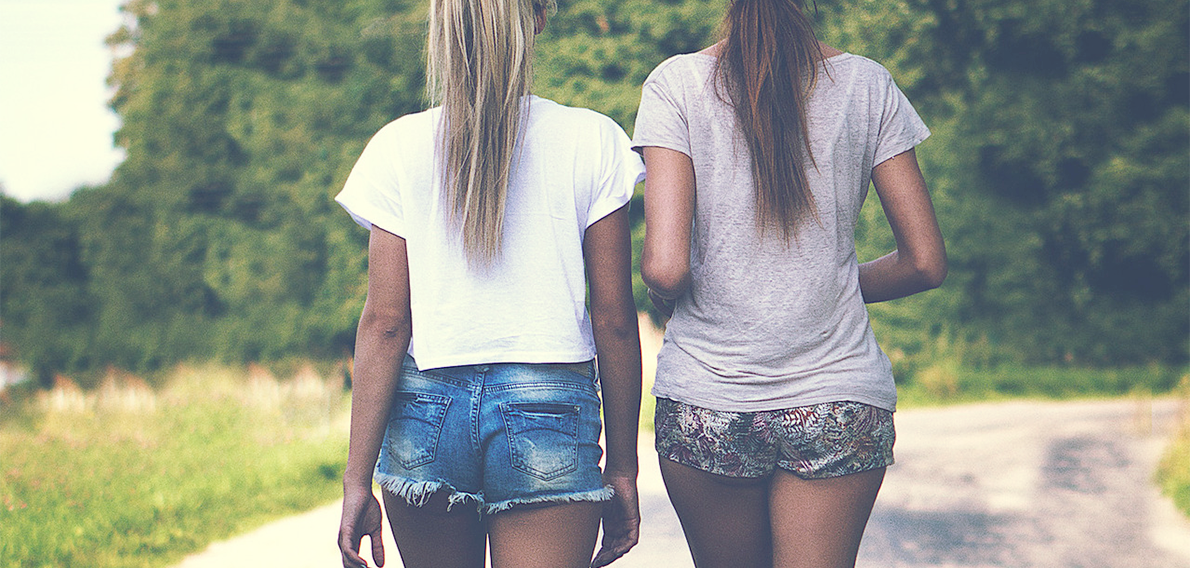 Appropriately being called #SoulfulHouse, Australian house project LJ Hawk has a new single out now on Sunstroke Recordings. "High" is a catchy new tune that will have you vibing right into your weekend. The melodic production with soft housey beats, smoldering synths and deep bass atmospheric, provides the perfect foundation for Sydney-based soul/R&B/jazz singer known as Ash to lay her vocals down on. 
"I had been tinkering with a lot of sounds and song's in the studio, doing my best to explore each of the elements in the hopes of learning more about what I love listening to in other people's music, and then working it into my own. When I first heard Ash's voice on some demo's, I knew her style & sound would align really well with some of the deeper house track's I had been working on. We got together and began fleshing out an idea, which quickly blossomed into the finished product of 'High'. I love how it turned out - it just seems to sway perfectly in the breeze", says LJ. 
With remixes on the way from fellow Aussie and EARMILK favorite Husky, the track is just the beginning of music they want you to vibe out to, get started and vibe out below. 

Connect with LJ Hawk: Soundcloud I Facebook