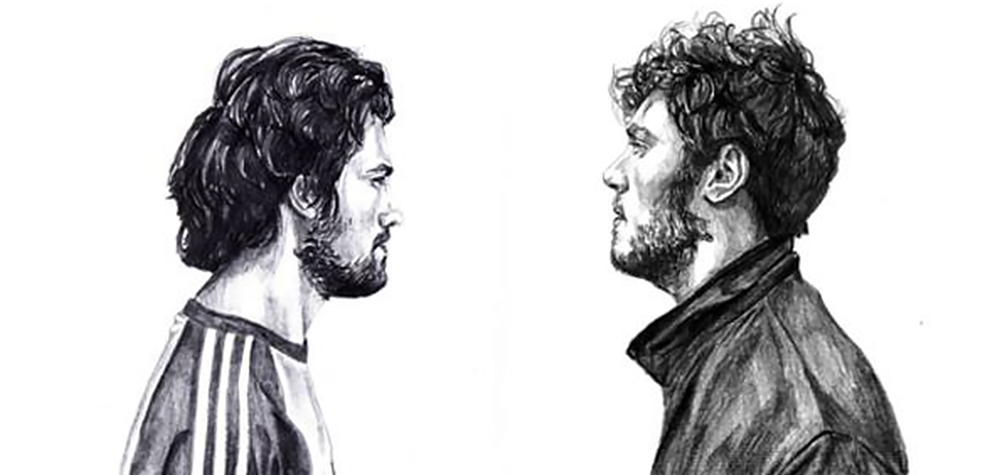 Brutalist is the collaborative project between LUCIANBLOMKAMP and Seekae's John Hassell. The two musicians met at a show just last year in Melbourne and ever since engaged in a virtual correspondence to result in something really worthwhile. 
The duo's first single, "Strep", straddles both the industrial side of electronica as well as the more minimal and/or ambient. Hailing from Brutalist's mixtape, which is due out via Good Manners Records on August 26/16, the debut track acts as our first taste of what's to come.
In the mean time, we are today premiering the visual counterpart to "Strep". Directed and filmed by Rory Pearson, the film clip finds itself wandering the streets of Tokyo, exploring what Hassell describes as "an innate contrast between chaos and calm". 
Tokyo in and of itself is "its own entity; a bustling, futuristic and highly sensorial place," continues Hassell. The video manages to capture all of this and more, carving out a space of its own within a city of nearly 14 million people. 
Watch/listen below. 
Pre-order the Brutalist mixtape here. 
Connect with Brutalist: Facebook | Soundcloud