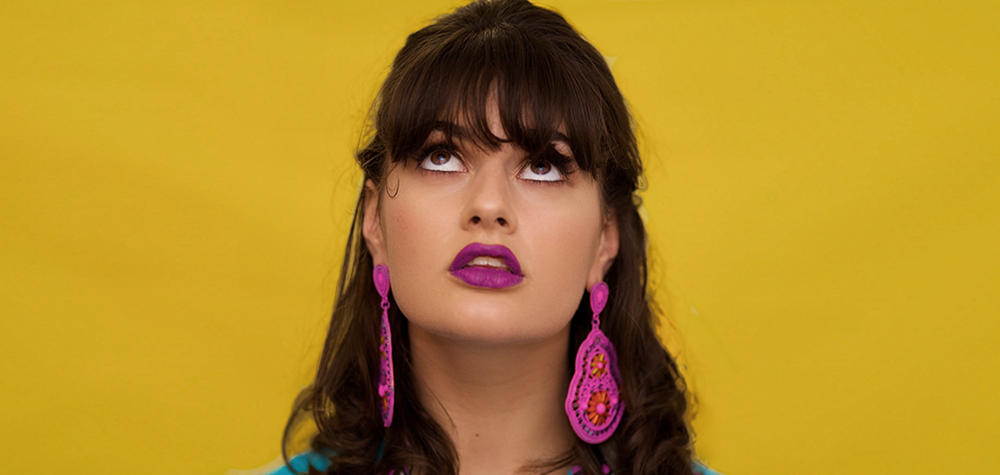 Not too long ago we were singing our praises for New Zealand-born, Australian-based future-soul singer Wallace, comparing her to the legendary sounds of Erykah Badu and Little Dragon, which is no small comparison. Featuring her single "Negroni Eyes", a track laced with so much soul and rhythm, we couldn't wait to hear more from Wallace.
Today we have the first look at the music video for the single and it's just as classy and tasteful as she is. Inspired by Frida Kahlo the video gets a fresh look and perspective from Director Gregoire Liere and Cinematographer: Sean Dooley. "An ode to vices and their ability to mask problems and not deal with them," remarks Wallace. It's impressive of the songstress who is very hands on with her project, she designs all her own artwork, posters, and imagery associated with her music. "My mind conjured up an image of a person knee-deep, wading through alcohol inside their own brain, searching for the cause of the flood all the while knowing that they, themselves are to blame. I guess in a way it's an ode to vices and their ability to mask problems," she shares. 
Have a first look at the tasteful video for an equally tasteful single. 
Connect with Wallace: Soundcloud I Facebook I Twitter