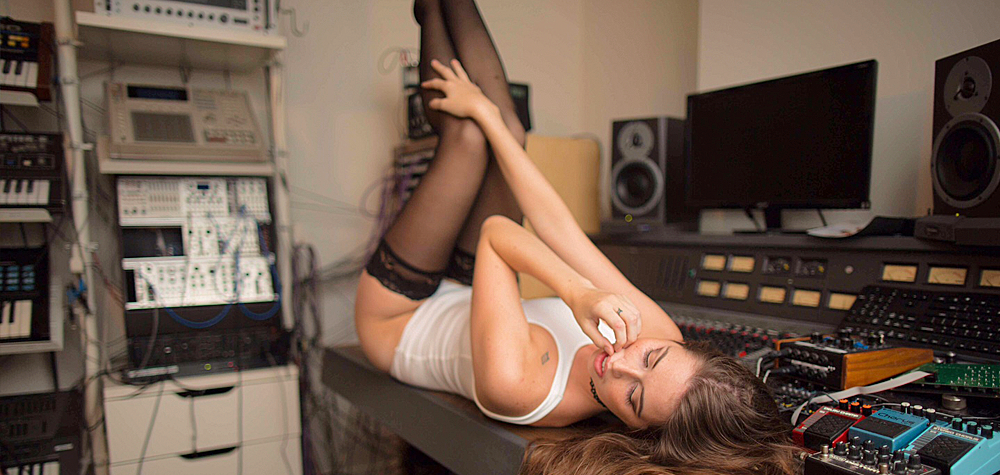 On the heels of a premiere with Zane Lowe's Beats 1 radio show for "South Central," duo SACHI have released their new Lunch With Bianca EP, which received premiere plays from the likes of Diplo. The 18-year-old New Zealand duo have also garnered support from Major Lazer and Vince Staples along the way. 
"South Central" features L.A. rapper D UCKWRTH, who is currently doing shows with Anderson Paak, and blends a multitude of different styles together. But with all the genre mixing, the end feel is distinctly urban and lives up to it's namesake. Second signature track "Heavy Breathing" on the other hand, is decidedly dark and electro pop with a commanding female presence felt in sultry vocals. 
The full Lunch With Bianca EP can be found here. 
Connect with SACHI: Facebook | Twitter | Soundcloud