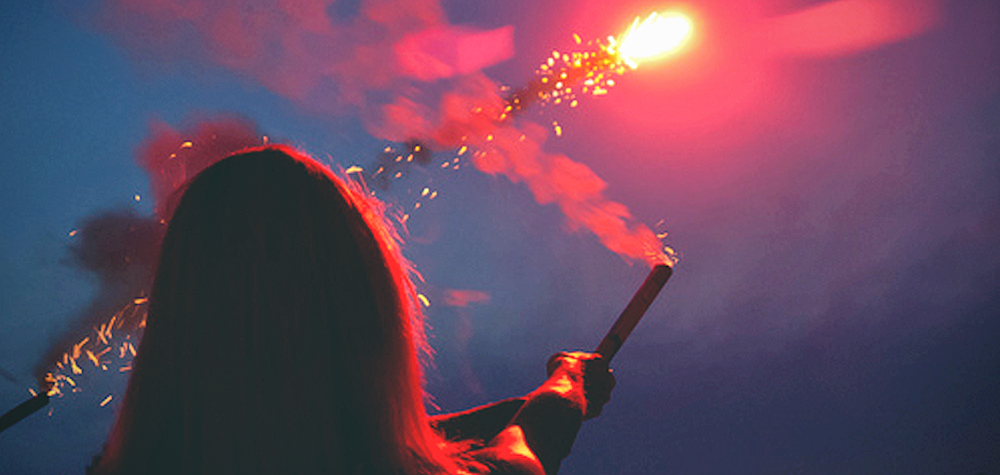 Hyperbits and Syence make their debut on Sony Music's Scandinavian imprint, DiscoWax, with an emotionally complex, future-bass-meets-progressive rework of TooManyLeftHands.  The original version of "Can't Get To You" by the dutch duo was a smash dance hit garnering massive support and earning them a pretty busy touring schedule.  This remix puts an epic new flare on an already impressive work of art.
The song starts with a nice minimal intro including some light keys and longing vocals from the original by Layth. As it goes on they introduce crisp drums and a modest riser which brings us to the drop. Now this is really where the track starts to shine. A brilliant future bass drop hits you right in the feels as luscious synths fill the airwaves entangled with tastefully chopped vocals. Its a sonically pleasing summer jam that will leave us all listening far beyond the warmer months ahead. 
Take a listen and be sure to support these artists by following the links below. 
Connect with Hyperbits: Facebook | SoundCloud | Twitter
Connect with Syence: Facebook | SoundCloud | Twitter