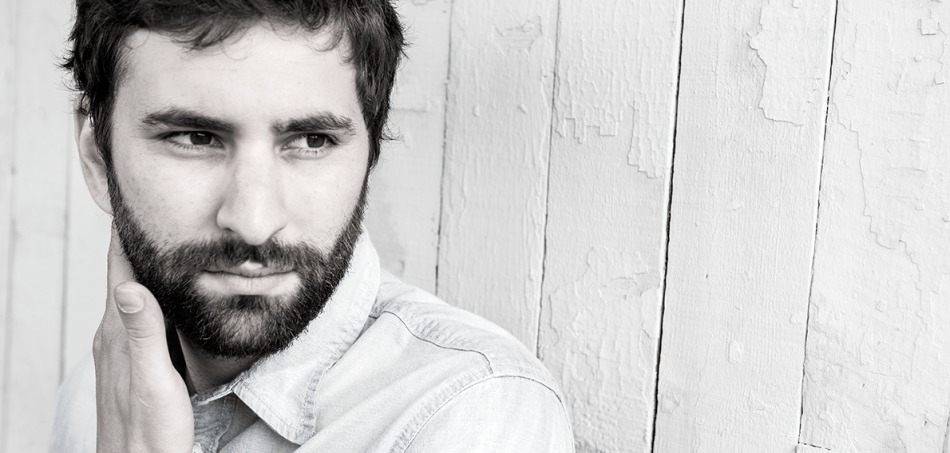 Three months ago, San Francisco's Lane 8 announced a new single, a label and a new event concept to take place later in 2016. Today, he's made This Never Happened official with the label's second release (of course, his own), as well as announced details behind the concept's tour. Divina / Crush is the first we've heard from Lane 8 since "Fingerprint," and is the label's first EP with two tracks as its title suggests.
"Divina" is the ultimate dynamic electronic track, was debuted at this year's Holy Ship! and has been in Lane 8's live sets ever since, including his stand out performance at EDC Las Vegas in June:
"Divina and Crush were both written at the beginning of this year. Divina, which is the more banging of the two, was written on the plane as I flew to go play Holy Ship. I played it for the first time on board the MS Divina, and it went absolutely off, so I thought it would be a nice nod to it's first play to name it after the vessel. Crush came a bit later, it's a track that took quite a while to finish, as the main arpeggiating melody has a lot of little variations and switches, which is something I always try to focus on to keep the music interesting and engaging. I've been playing both of these tracks a ton over the summer and are so thrilled that they are coming out on This Never Happened, as they are 100% in line with what the label is about - those transcendent, dark, beautiful dancefloor moments where everyone can just close their eyes and forget everything for a few hours."  - Lane 8
Tickets for the This Never Happened Tour go on sale tomorrow, August 2nd and more information can be found on Lane 8's official site. You can stream the Divina / Crush EP on SoundCloud and purchase via Beatport.
This Never Happened Tour 
9/14 Boston, MA @ Bijou Nightclub & Lounge
9/16 Dallas, TX @S tereo Live Dallas
9/22 Houston, TX @ Stereo Live
9/23 Austin, TX @ Kingdom
9/24 Phoenix, AZ @ Monarch Theater
9/29 Orlando, FL @ Gilt
10/1 Tampa, FL @ The Ritz Ybor
11/3 Portland, OR @ Euphoria Nightclub
11/4 Seattle, WA @ Neumos
11/5 Vancouver, BC @ MIA
11/10 Washington, DC @ U Street Music Hall
11/11 Miami, FL @ 1306
11/12 Denver, CO @ Bluebird Theater
11/19 Toronto, ON @ The Hoxton
12/8 Los Angeles, CA @ The Fonda Theatre
12/10 Oakland, CA @ Fox Theater
12/17 Chicago, IL @ Concord Music Hall
Connect with Lane 8: Facebook | SoundCloud | Twitter